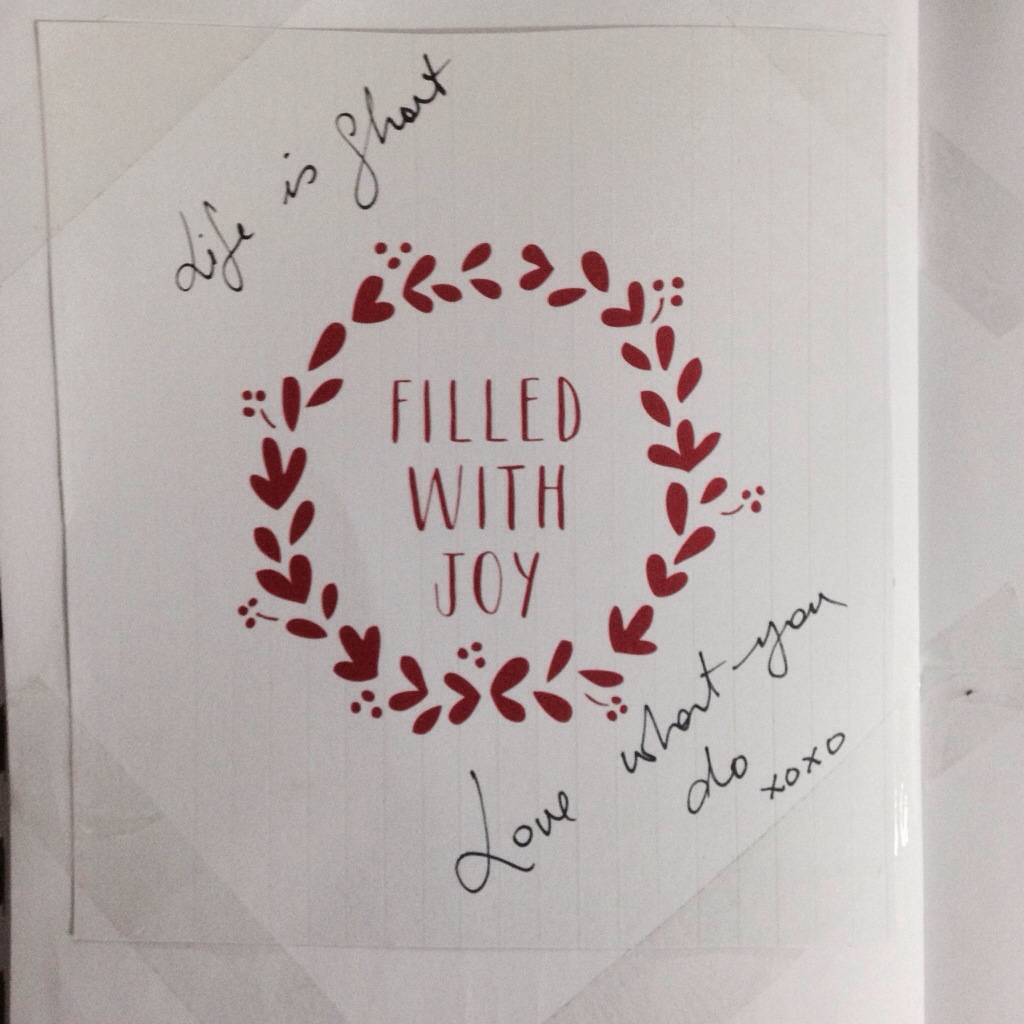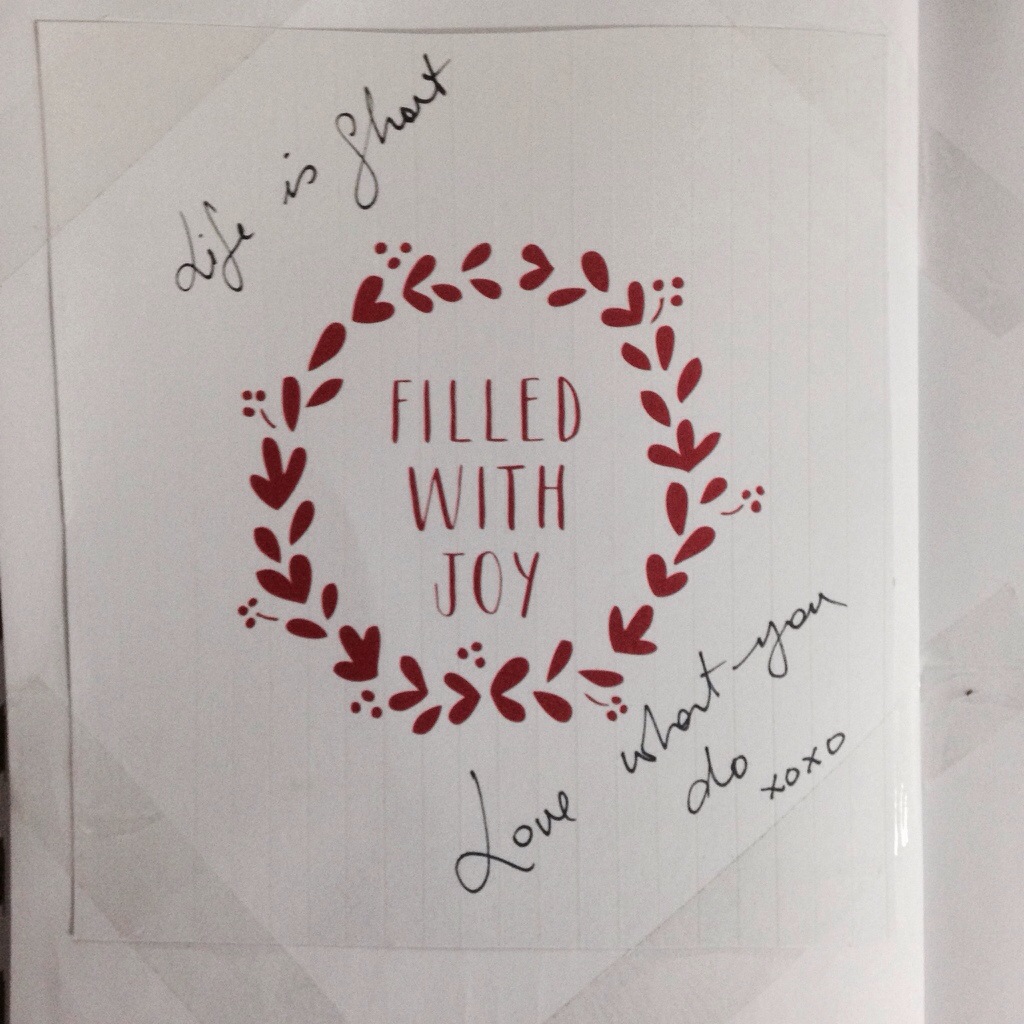 We had a great chat with our sometimes neighbour this morning, who had just come back from his holiday walk on the beach all inspired.
He was telling us about a friend of his who is getting married this afternoon, after a terrible few years of trauma after losing her first husband suddenly.
We talked for a long time about being filled with joy by the little things, rather than allowing the confusion and pursuit of success and happiness to overtake our days.
What a great conversation with a neighbour.
One of my best friends also lost her husband a few short years ago. Just before he passed away, he left a note for her saying.
'Life is short, love what you do'
The prophetic statement of the coming unexpected days of their lives is eerily haunting.
But it is true.
I think we believe we are immortal, however the trauma and tragedy of those around us shows us that we really don't know the hour or day when our time will come to an end.
In those last hours of life, the bank statements and the hurtful words that have been said by an acquaintance, the washing piles and the unmet expectations will not be the last thoughts on our minds. Memories of family and meals. Good times and great regrets, these will be those things that consume us.
Take time to be filled with joy this Saturday.
Life is Short
Love what you do.
Thanks Craig.
We miss you
XXOO
Amanda