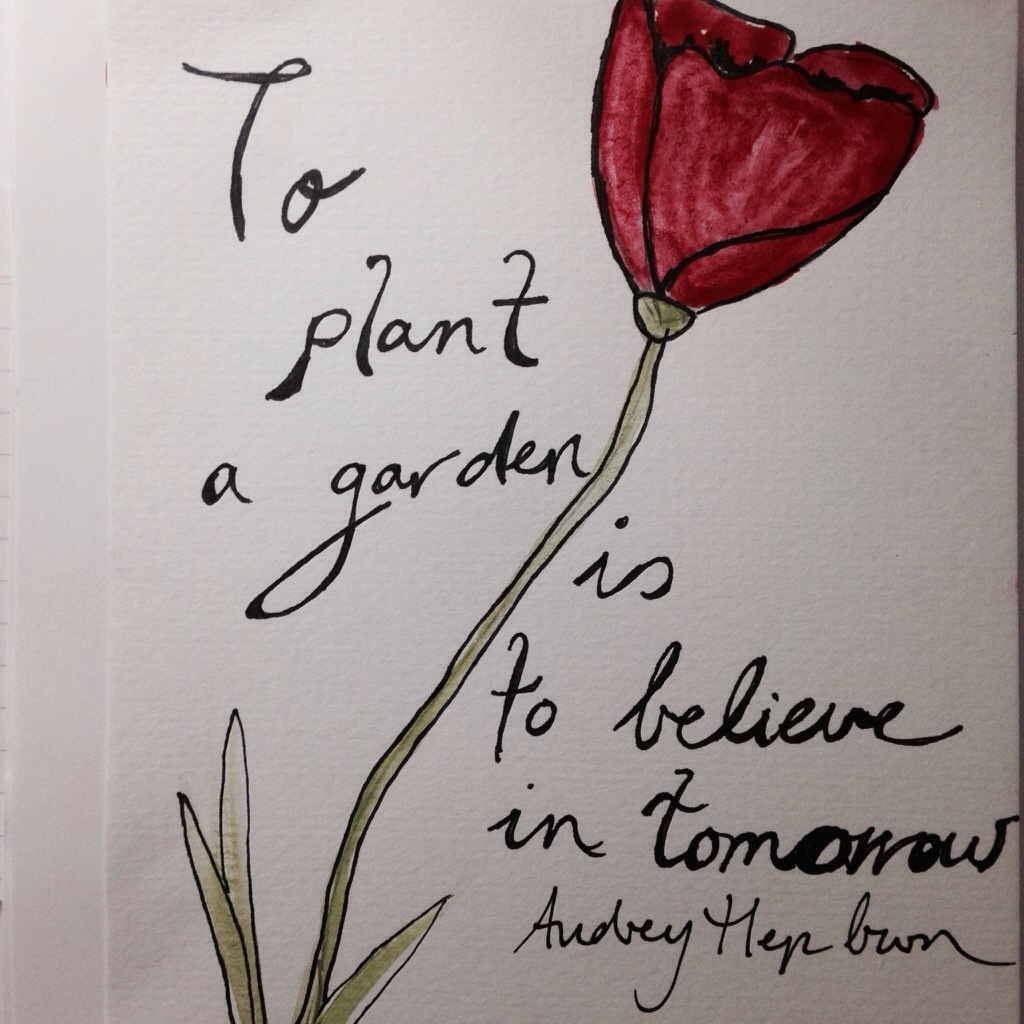 The last week has been full of much bad news. Accidents, Illness, Job concerns, Property being stolen, you know those weeks.
I still choose to believe that tomorrow will be a better day though.
I choose to live in hope.
Sometimes we are surrounded by bad news and reality checks. We are opposed and weakened, overwhelmed by it's gravity.
We are not overcome though.
We have a hope in a better day tomorrow.
I love this quote by Martin Luther
Even if I knew that tomorrow the world would go to pieces, I would still plant my apple tree. Martin Luther
The reality is, the opposition and difficulties we face in the western world are nothing in comparison to that of the Third World. If you are having a bad day or a bad week, it is very likely someone, somewhere is having worse.
So for me and my household, we are hoping and believing for a better tomorrow.
We will not be beaten, we will not lay down.
We will stand and we will fight.
We will give and we will love.
We will forgive and we will forget.
How about you?
Are you believing for a better tomorrow?
What are you doing today to impact your tomorrow?
Sometimes it can be as little as believing and hoping that it is a new day, bringing with it new mercies.
Till we meet again tomorrow
Amanda