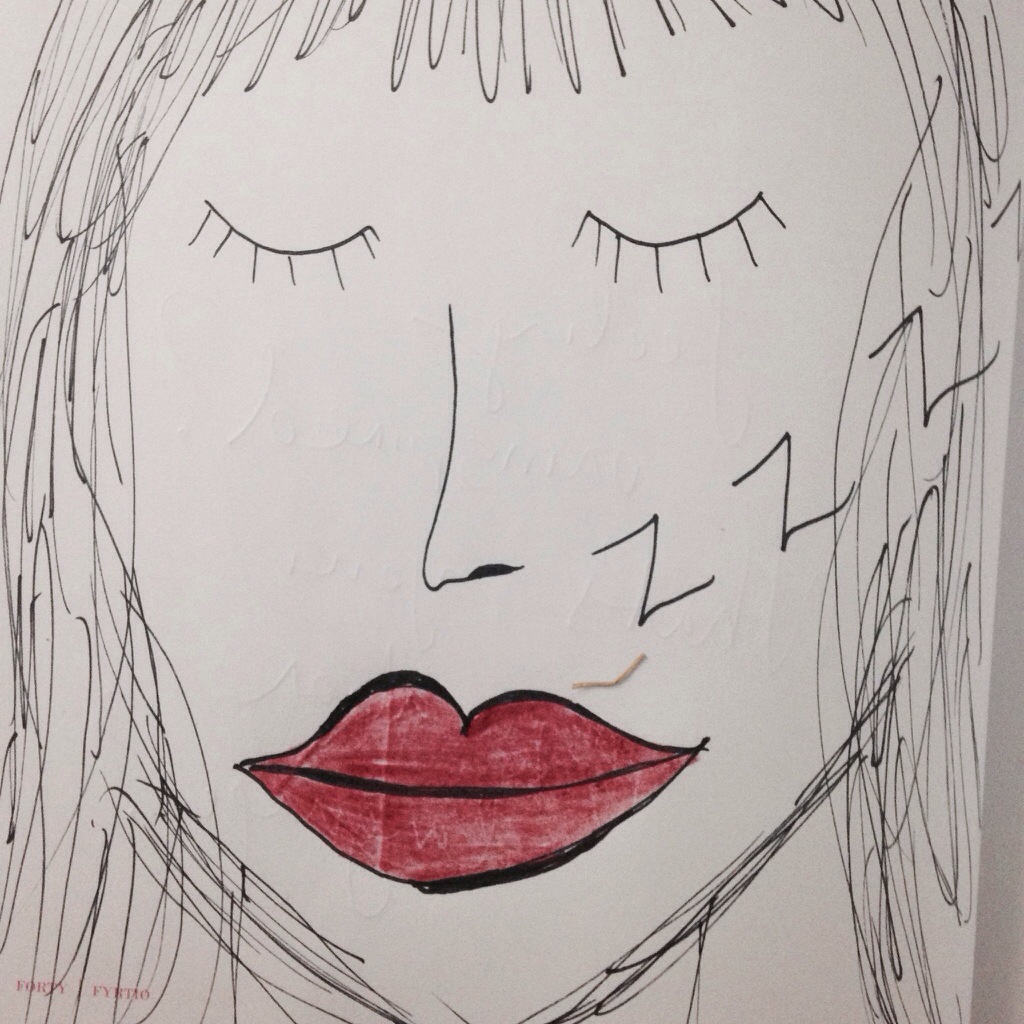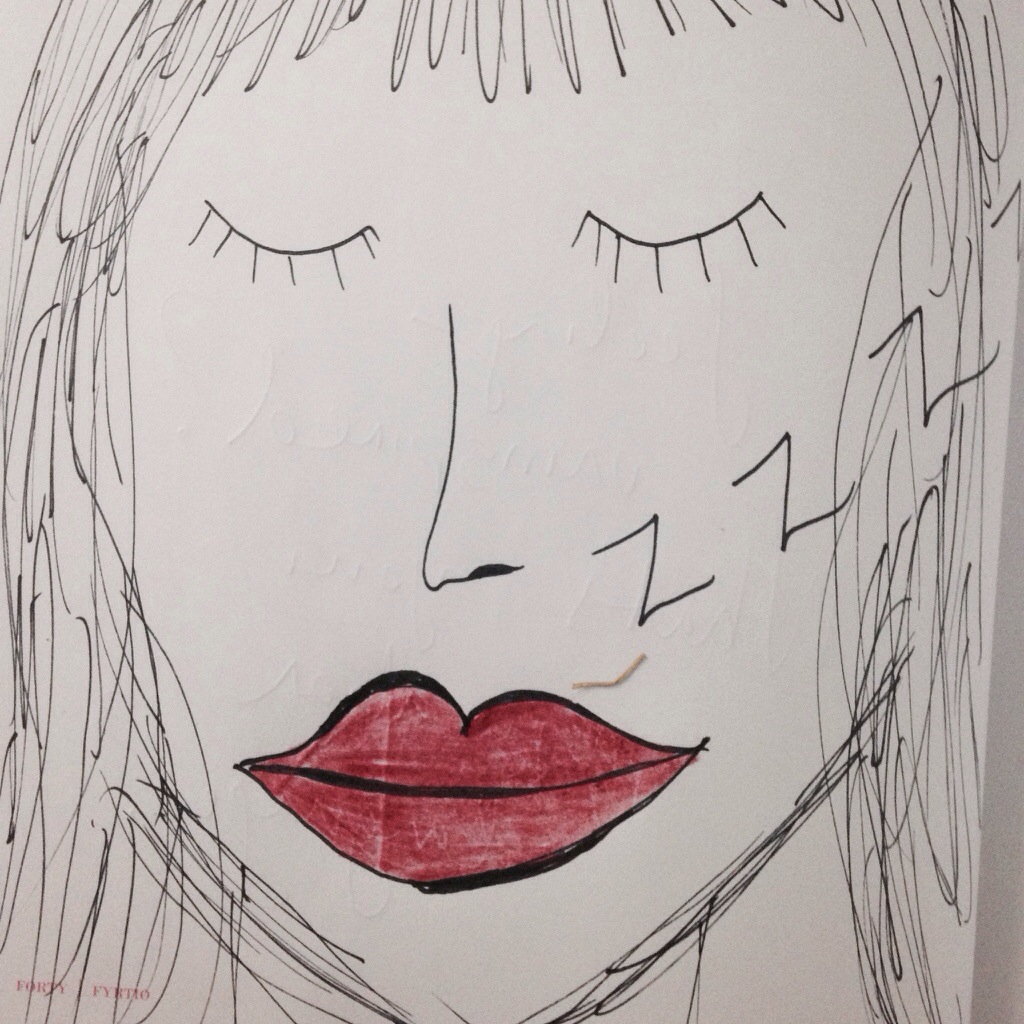 Today I had a big sleep in the middle of the day. I woke up feeling really guilty, but so grateful for the rest. I am now 16 weeks pregnant and I am not sure how I even worked with my first little bun in the oven till 8months pregnant.
Why do we feel guilty when we allow ourselves to do what is essential?
Lack of sleep equals a lack of inspiration.
Our hormones are affected, our ability to think quickly and ability to innovate is affected.
Our sleep patterns directly affect our output.
So why do we feel guilty when we sleep in, or we take a nanna nap, or we just go to bed early?
It's almost like we have to hide it from one another, because there is this unwritten rule that we are being unproductive.
I have found in my own life, creating a good routine before going to bed, being proactive in turning my phone on sleep mode, reading before I go to bed, (rather than falling asleep in front of the t.v), a hot cup of herbal tea, a hot shower, worship music; all induce a more restful sleep.
Another tip is making sure that I process the day well and let go of the things I cannot change. If I am struggling to fall asleep to find quotes, meditations or scripture to fill my mind with goodness rather than worry as I fall into slumber.
How are you sleeping?
Do you need to plan a few Nanna naps to catch up?
Do you need to plan a bracket day? a stress leave day? A personal day?
Do you need to plan a PJ day?
Sleep equals productivity.
I know our obsession with busy, means even the notion of a siesta is coupled in lazy language but if you want to live a productive life.
You need to get better at sleeping.
Talk tomorrow
Amanda