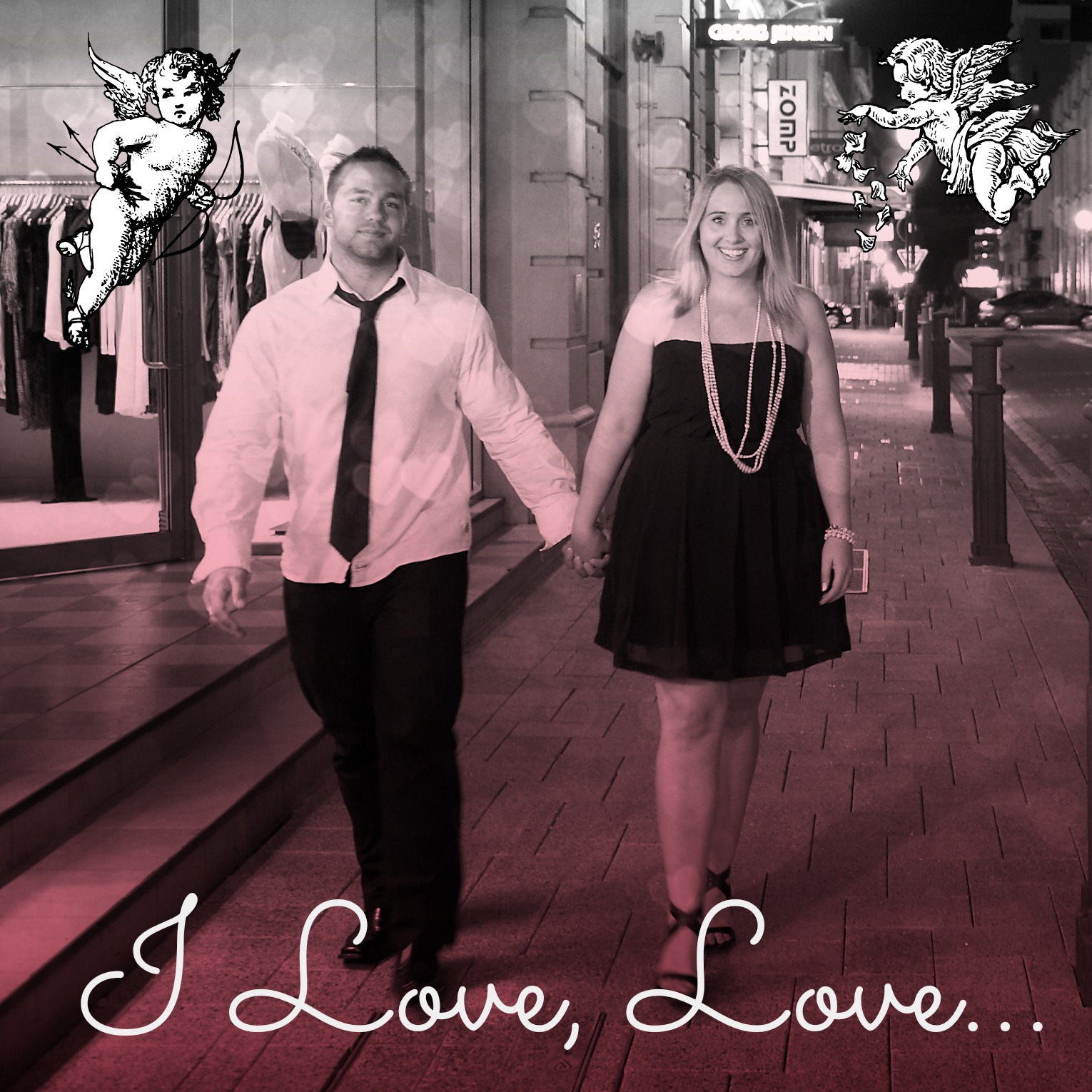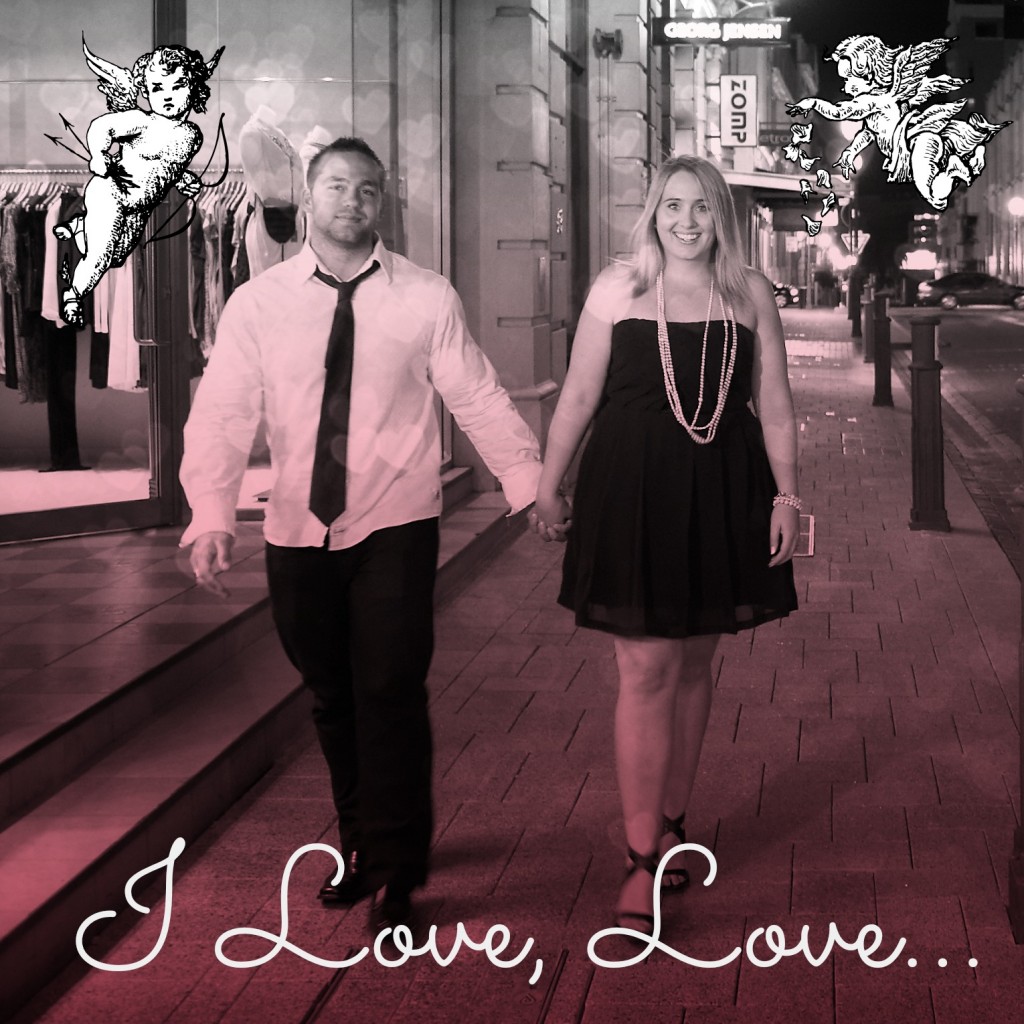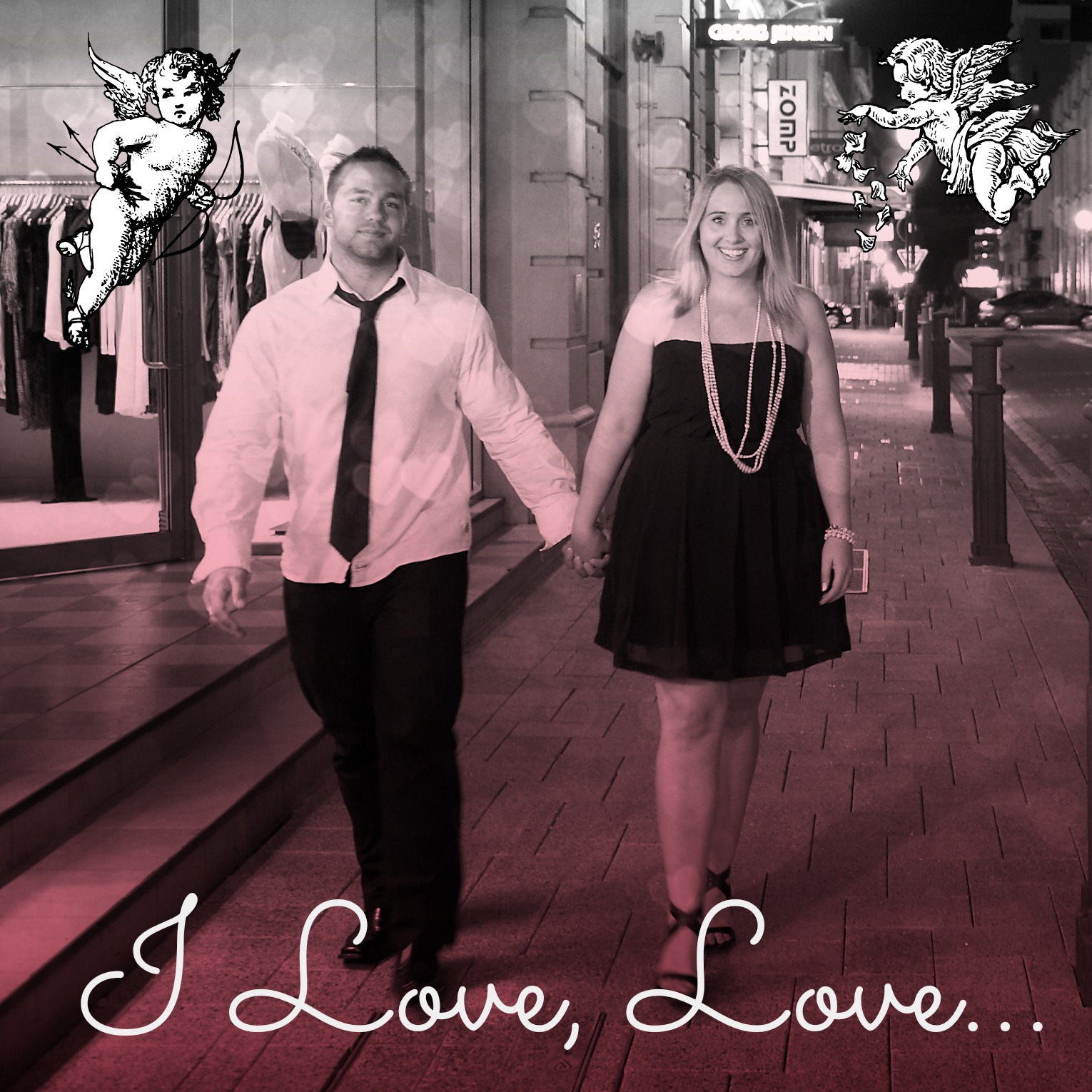 Lots of people roll their eyes at Valentines Day, shouting at its consumerism.
But for us in our household, we celebrate love.
I don't need a special day to do this, I believe we should say the things we need to say to everyone who is special to us, whenever the thought arises, but a day dedicated to spreading love… I am all in.
There is enough cynicism, there is enough violence, there is enough greed. A day that promotes encouraging words, simple gestures, breakfast in bed, longer kisses than usual, picnics in the park, whether you are dating or not, is something I wholeheartedly believe in.
For most special holidays, Christmas, Birthdays, Mothers day, Anniversaries, My husband and I don't go over the top with crazy gifts and dramatic gestures. We have traditions that are simple.
For example our only sons first birthday, we declared a non present birthday. My family of course were furious, but we believe memories are more important and longer lasting than gifts.
A tradition for my husband and my wedding anniversary is that we give each other a book each every year for our anniversary, something simple, something memorable and we write in the front of the book about the year our marriage has just celebrated.
The world declaring love is the most beautiful of pursuits in my eyes.
Maximus just went to his dancing lesson this morning and took his favourite Aunty Jenna a bunch of flowers that were the same height as him and a be my valentine card.
We together just went and took my Granma out to the shops, so that Max and her could share an ice-cream together celebrating their love.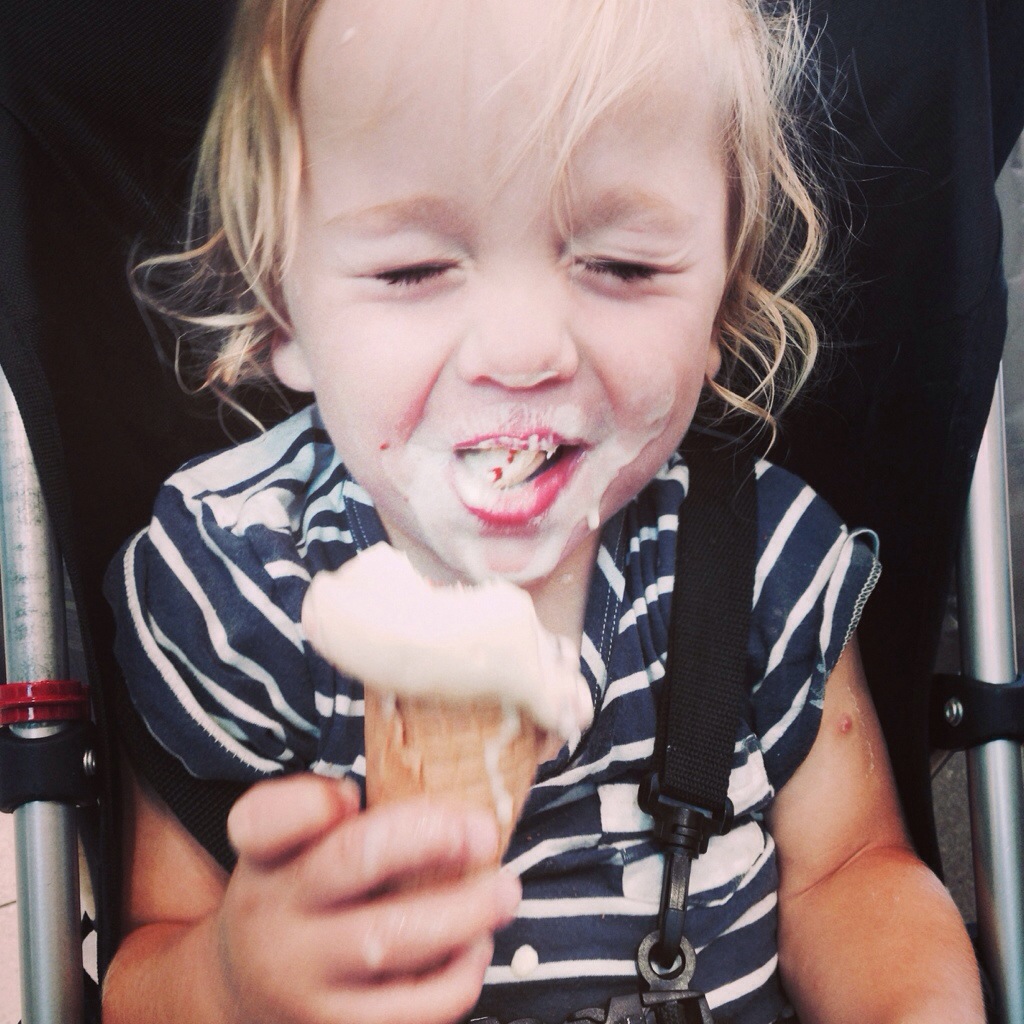 I love, love.
In fact my favourite lover of all time said this.
'Love one another as I have loved you…'
So if you find yourself a little jaded this lovers day, whether single, engaged, married, divorced… Why don't you celebrate someone you love this year.
Send a text, send some flowers, make a cake, do something little for someone who you know feels a little lonely and unloved this year.
It doesn't need to be your partner, it can be someone who needs a dose of kindness and a little reminder that they are loved.
All my love
Amanda