Leading up to our wedding, the 30 days prior to us saying I do, I posted a little status update on my Facebook page everyday.
I randomly came across these notes in my phone today.
Maybe your 30 day inspiration challenge for March Inspired needs to be to find something to encourage and love about your partner.
Charl and I celebrate 3 years of marriage really soon, with a 2 year old and a soon to be newbie Viviers it is easy to forget the little things that made you fall in love.
Do you need to write a 30 day list about your loved one?
A simple note of gratitude in a journal each day of March of why you fell in love with them?
Day 30- he is kind
Day 29- he's got book case making skills
Day 28- he likes hanging with my family
Day 27- he speaks with randoms on the train
Day 26- he notices the poor and lonely
Day 25- he opens the door when I walk in a room
Day 24- he likes coconut chocolate
Day 23- he holds his mums arm whilst walking down the street
Day 22- he listens to my Granma's tell stories
Day 21- he reads his bible
Day 20- he respects me and my values
Day 19- he wears his hat backwards somedays
Day 18- he lights up when his dad calls from overseas
Day 17- he writes his Oma letters
Day 16- he encourages me
Day 15- he looses things all the time
Day 14- he sits in cafes reading with me, even when he's bored
Day 13- he washes the dishes at our friends house
Day 12- he calls his mates and asks how they are going
Day 11- he makes me feel like I'm the only girl in the room
Day 10- he was worth every minute of the wait
Day 9- he chats about the little things
Day 8- he tells me to move on
Day 7- he inspires me to live bigger
Day 6- he reminds me of my dreams and believes I can actually get there
Day 5- he asks my opinion
Day 4- he trusts my heart
Day 3- he made me believe in love again
Day 2- he waited patiently for me to be his wife
Day 1- he is today my husband, my friend, my lover & my match. Good things come to those who wait…today I become Amanda Viviers
Love notes to your beloved, could completely change your year, it could completely change your relationship, as you start to see through eyes of gratitude, than ones of expectation.
My beloved.
Amanda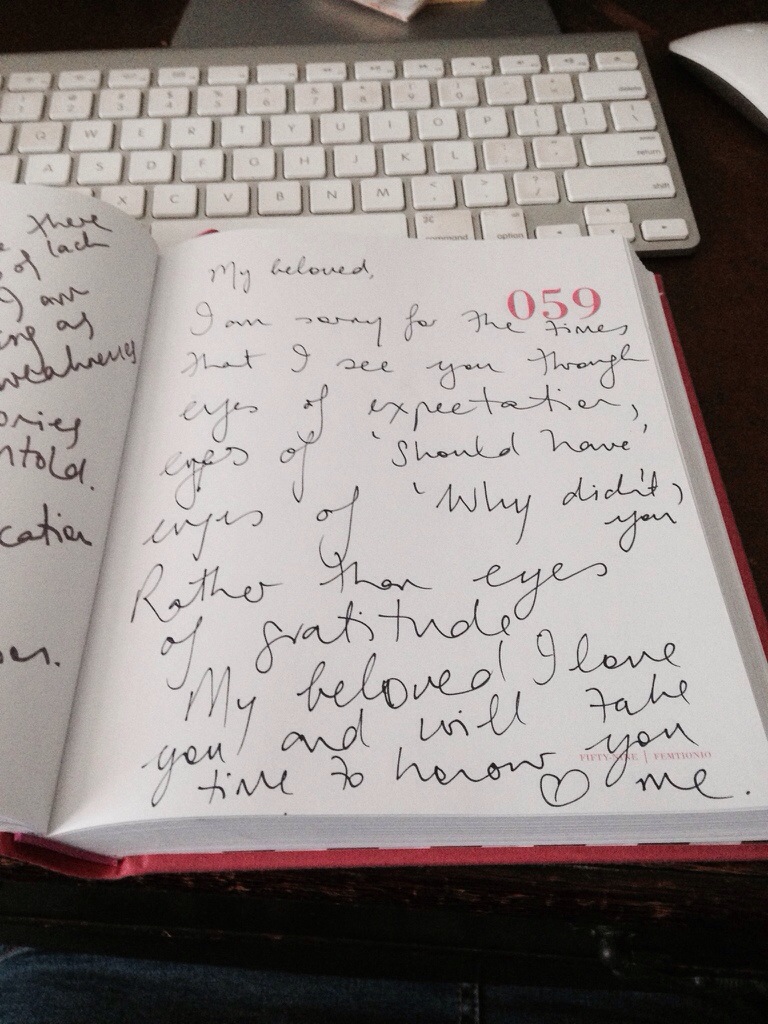 The beach photos above are by our amazing friend and photographer: Steve Fraser