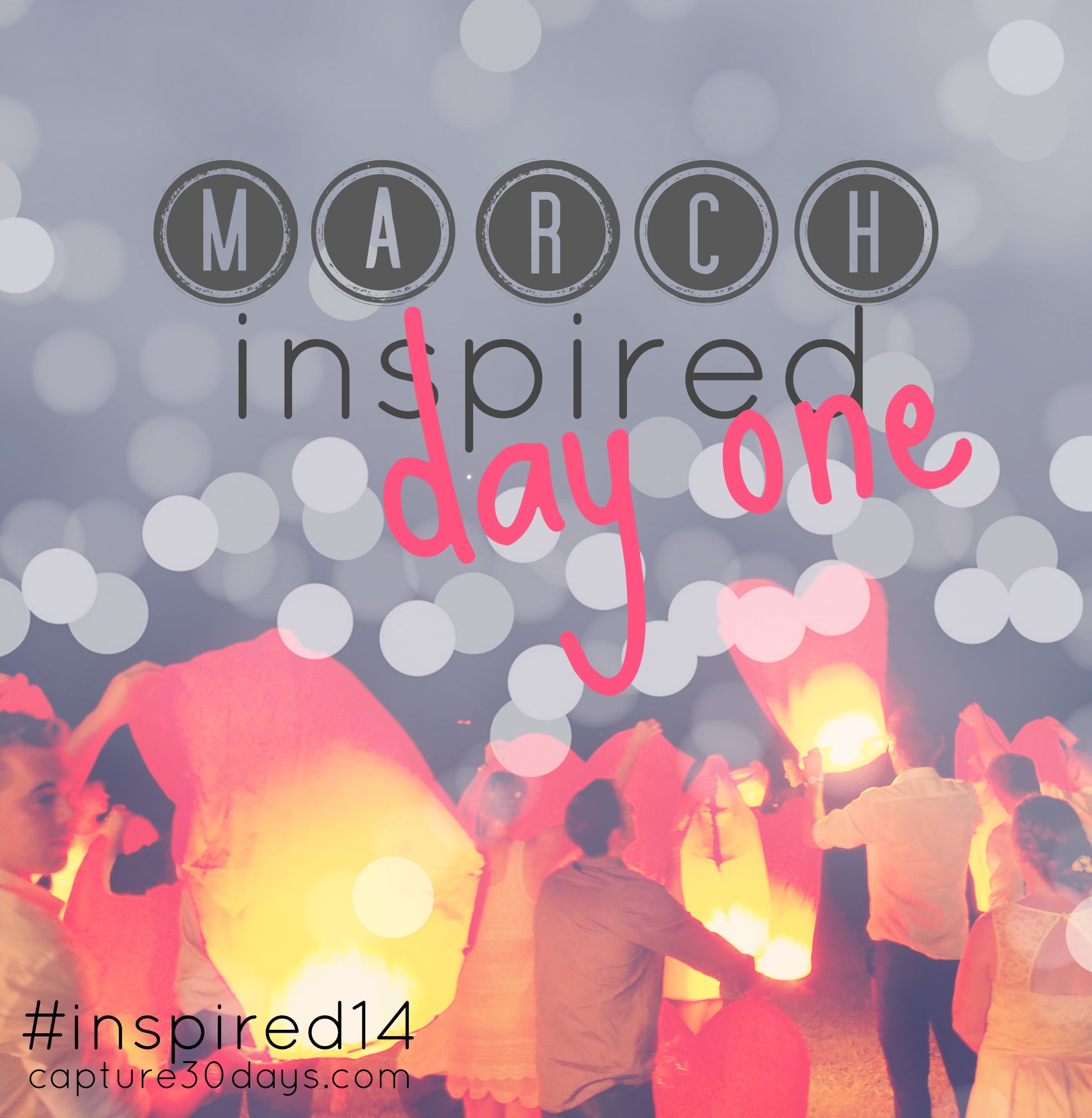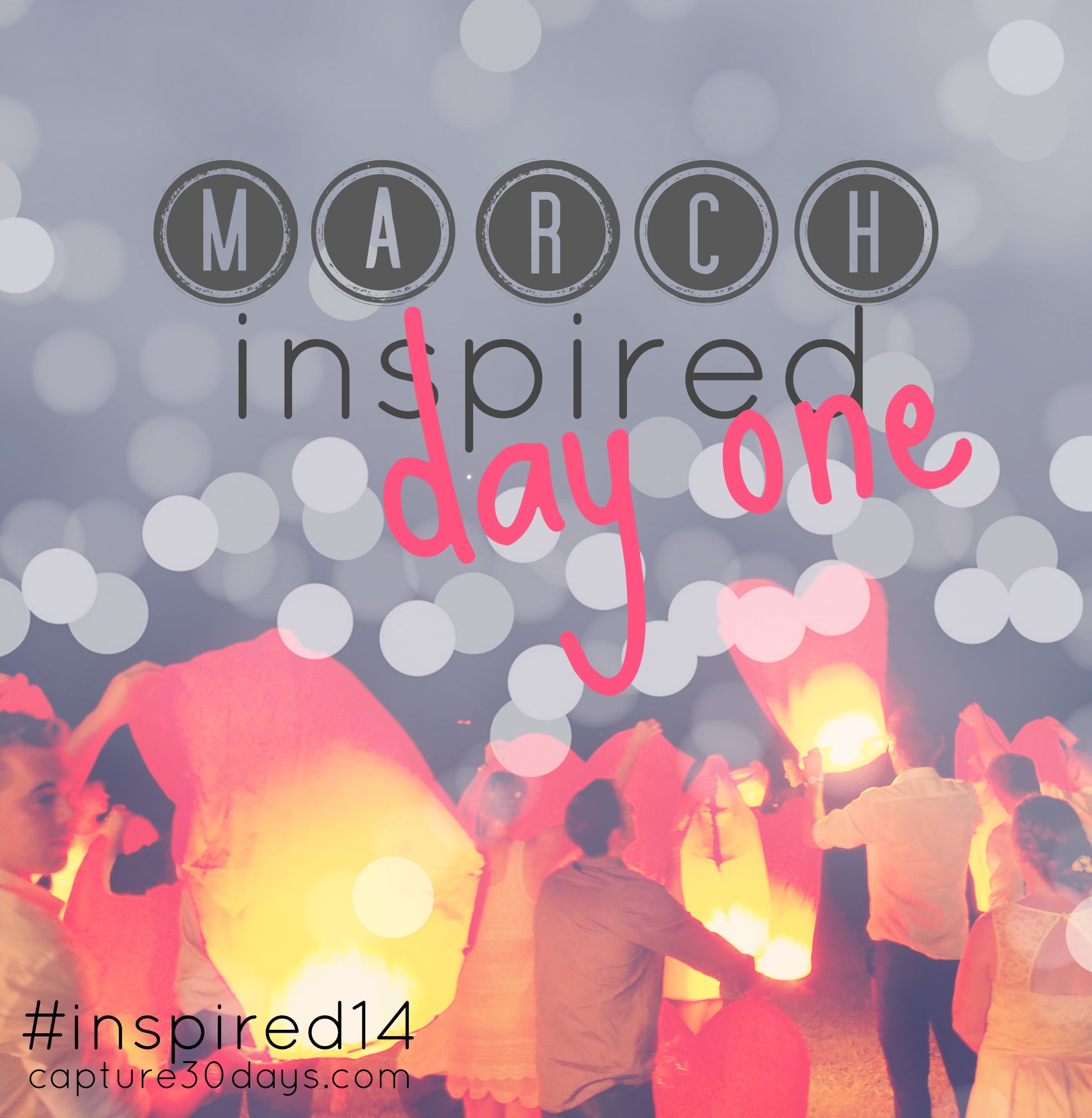 Hello March!
From the beginning of this year my mission has been to live 2014 inspired.
The way that I have been personally doing this is by drawing and writing in my visual journal everyday of the year and posting on this blog about all things creative, innovation, spirituality, culture and arts.
A couple of weeks ago I put out a challenge for people to join this journey in the Month of March.
More details can be found here. March inspired.
Well March is here, today is the first and it is the beginning of Autumn. In 5 days time as well it is the start of Lent, a preparation season of 40 days leading up to Easter.
My encouragement today is for you to choose something small, something that will help you live more inspired and commit to doing it everyday of March with me.
#marchinspired and be inspired by what other people are doing.
I personally have committed to writing everyday towards a ebook that I want to publish this year about being over 25 and single.
Email me with what you have decided to do and lets live march inspired together.
I took this photo in London on a beautiful farm called church farm.
Goodbye Summer
Hello Autumn
What a perfect time to decide to do something to live inspired.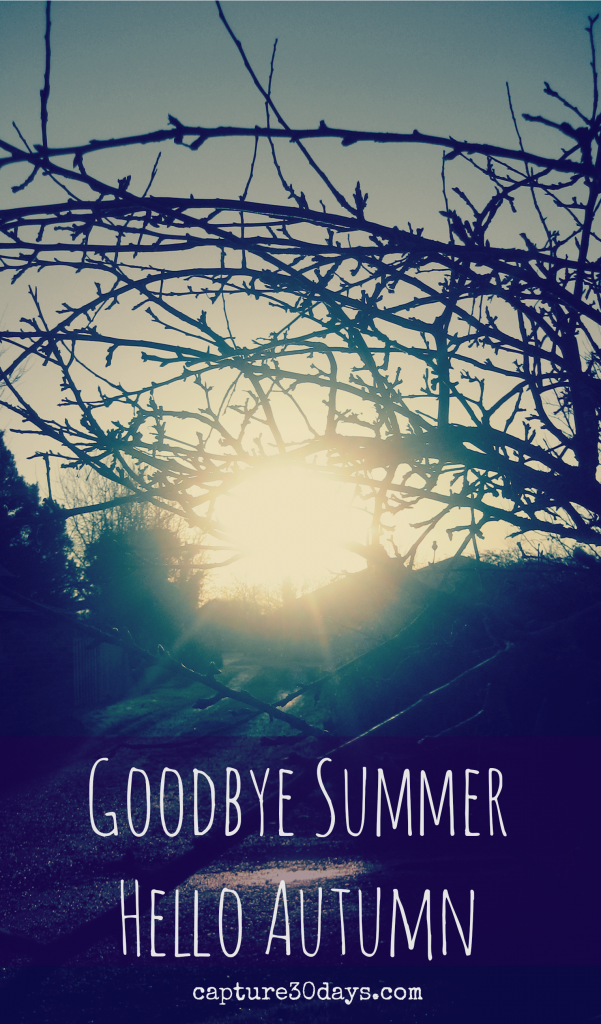 Amanda