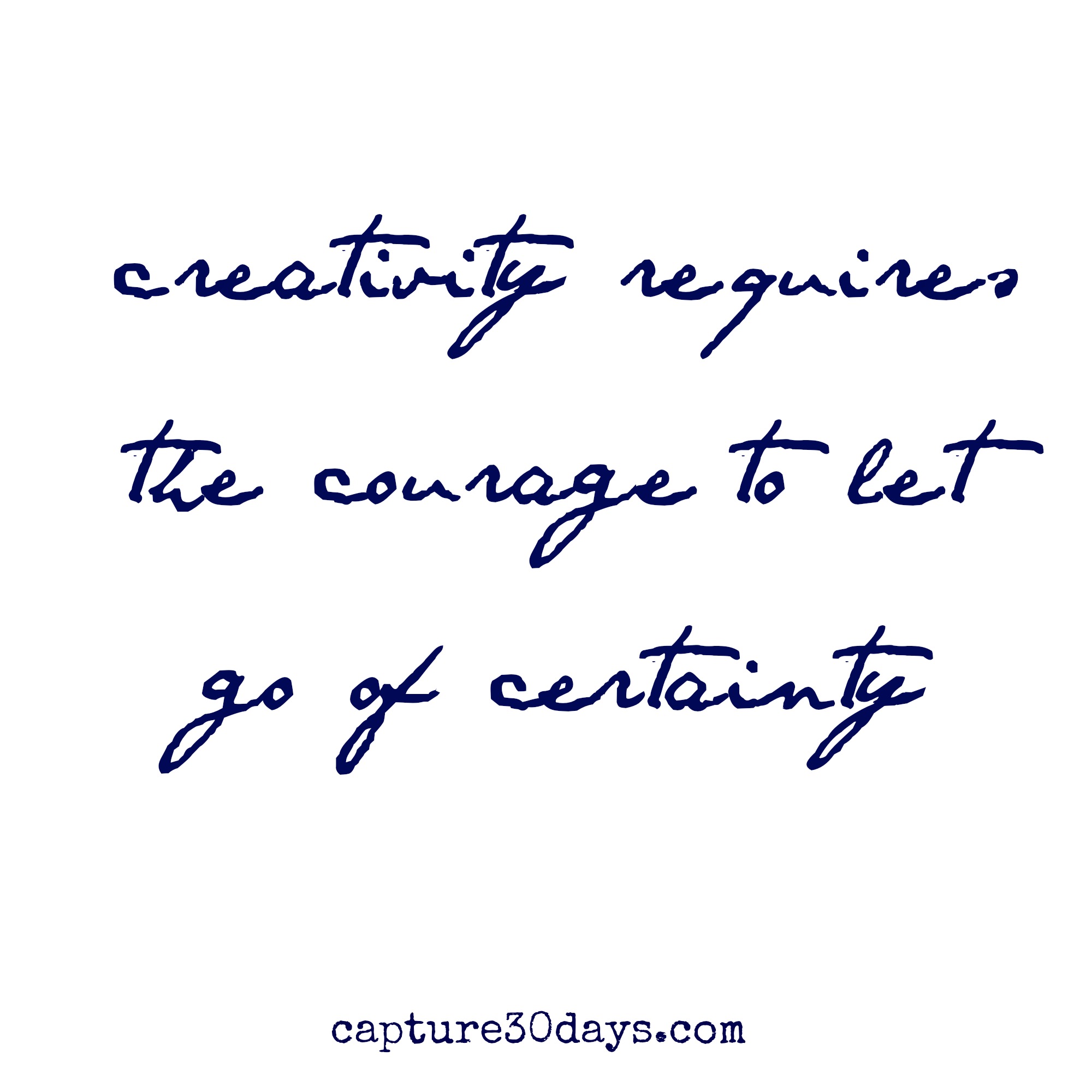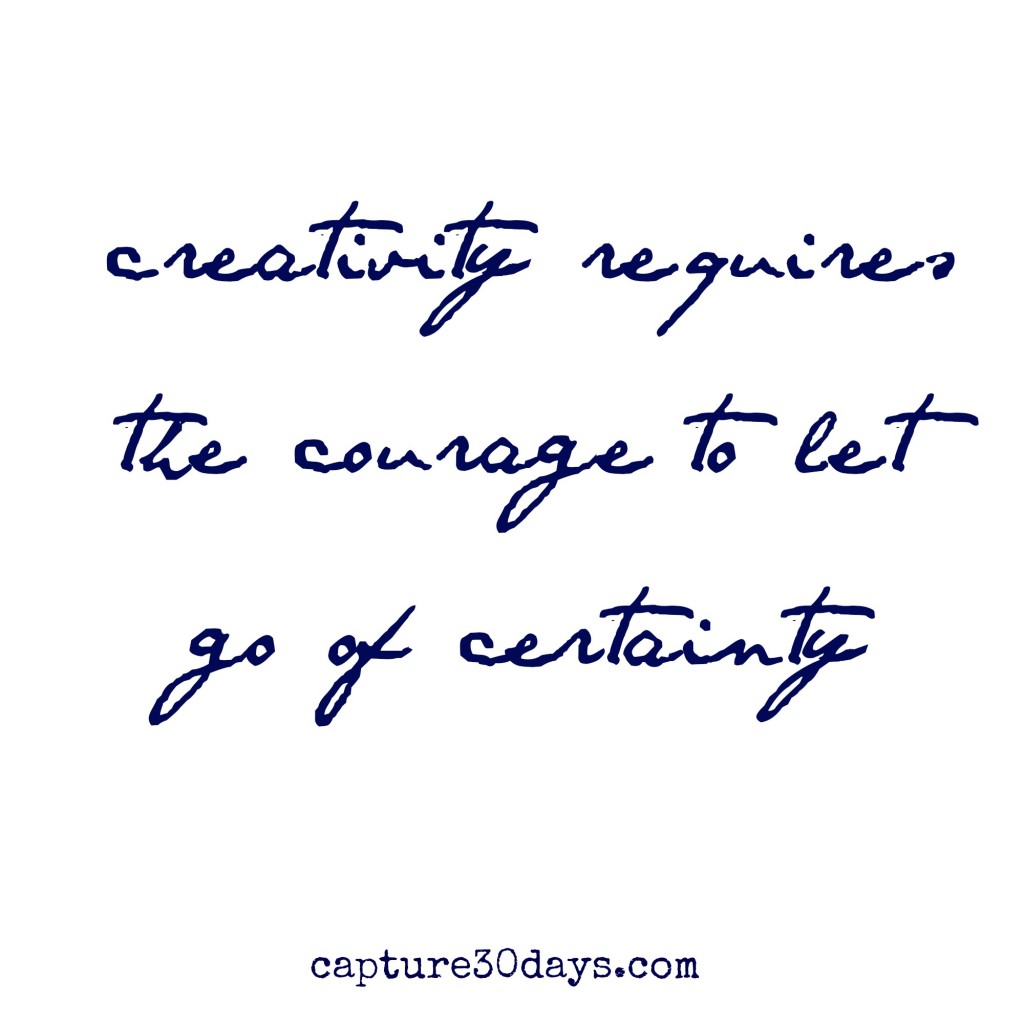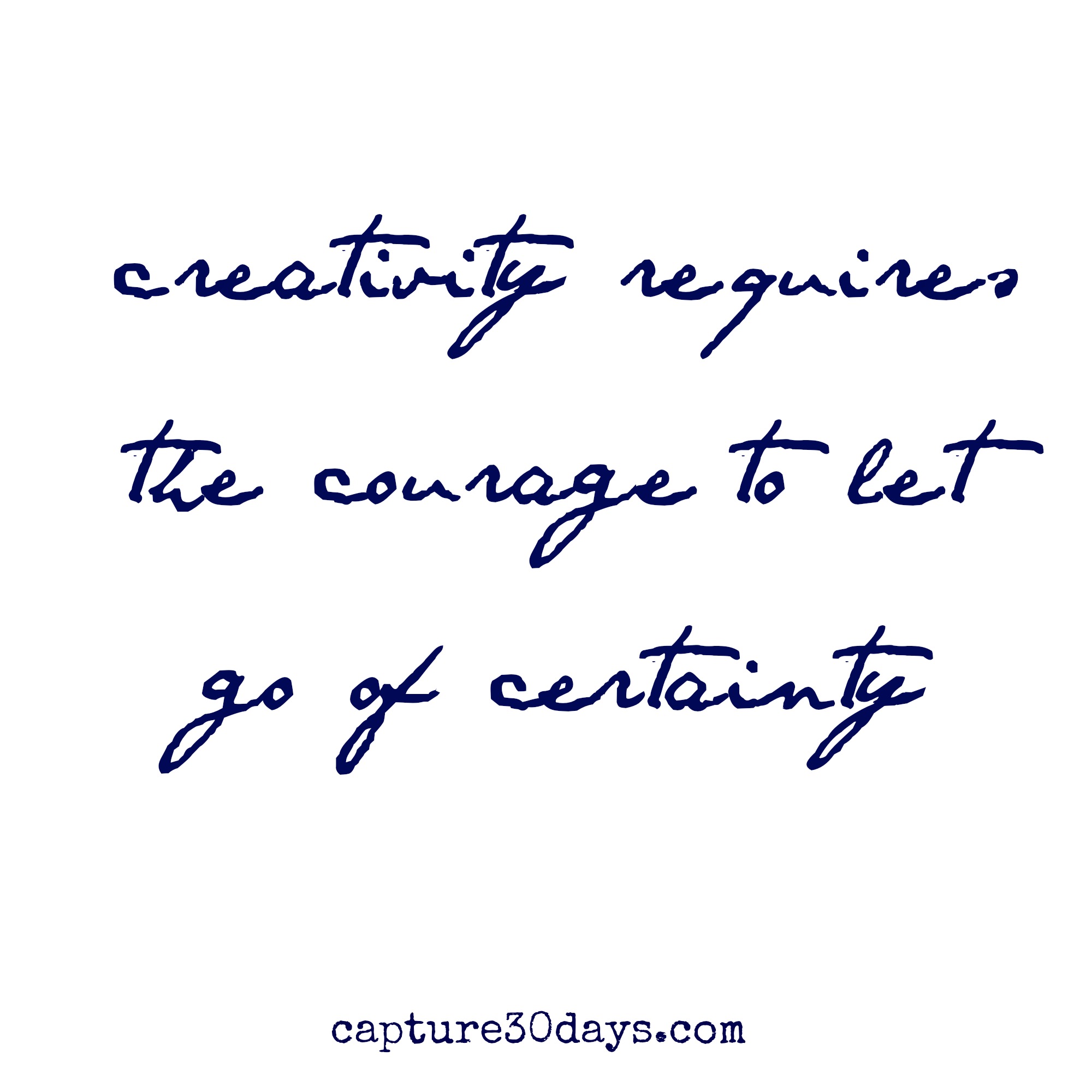 Today marks the end of a journey of trust for my family. One that has been a private one, a stressful one, a stretching one and more.
For the past 5 weeks we have been waiting on news from an investigation that has been privately so stressful.
This morning I broke. I had had enough. I didn't want to be in this place of tension anymore, I didn't want to wait on someone else's findings to determine the next few years of my families life.
Being 20 weeks pregnant, with a two year old, I found this situation so difficult.
I haven't been able to speak about it here, which in itself has been difficult, as this blog is my therapy and my friend. Much of my musings in this space are about me finding wisdom in the midst of my days. I am not preaching at others here, I am often preaching at myself and anyone else who is changed or challenged is a total bonus.
The hardest part of this journey has been
1) We were not at fault
2) We cant influence or determine the outcome
It has been a journey of trust.
Trust that God knows our hearts and also he is the one who determines our steps.
Every door that opens is of his instigation and every one that closes is of his purpose.
Yes I can open doors and yes I can shut them closed, but living a life of faith is sitting in a place of uncertainty well and living beyond the questions.
A scripture that has resounded today;
Look at the birds of the air; they do not sow or reap or store away in barns, and yet your heavenly Father feeds them. Are you not much more valuable than they? Matthew
This dance of trust is the same for our pursuits creatively.
We need to exist in a place of uncertainty, that is why faith is so important to me in my daily walk.
Without faith, I am not sure I would be able to exist in the in-between.
Are you in an in-between place right now?
Courage says to let go and allow a beautiful path of hiddenness and pain to unfold.
The crazy part of this unfolding is that you can never reach the paths of truth you were destined for, without a massive amount of trust and uncertainty.
If you feel out of your depth and are reaching for new horizons, uncertainty is a good sign of progress.
Tomorrow our news is due to unfold.
Firstly at 8.30am we find out if we are having a baby boy or girl and secondly later in the day the meeting we have been waiting for 5 weeks for to unveil our next steps.
Prayers would be appreciated
Amanda
(ps we are so peaceful in this place of stretch, mostly smile)