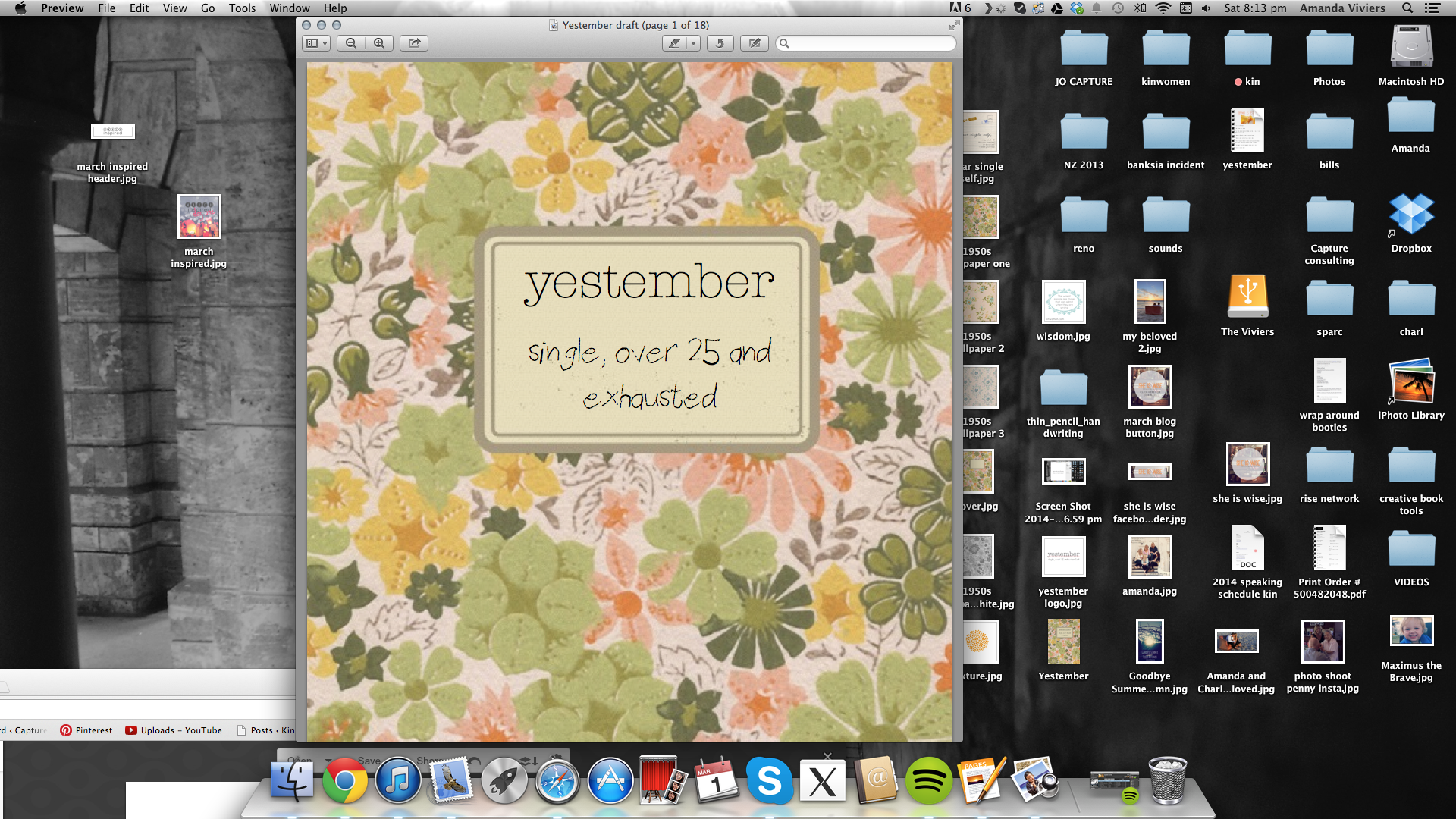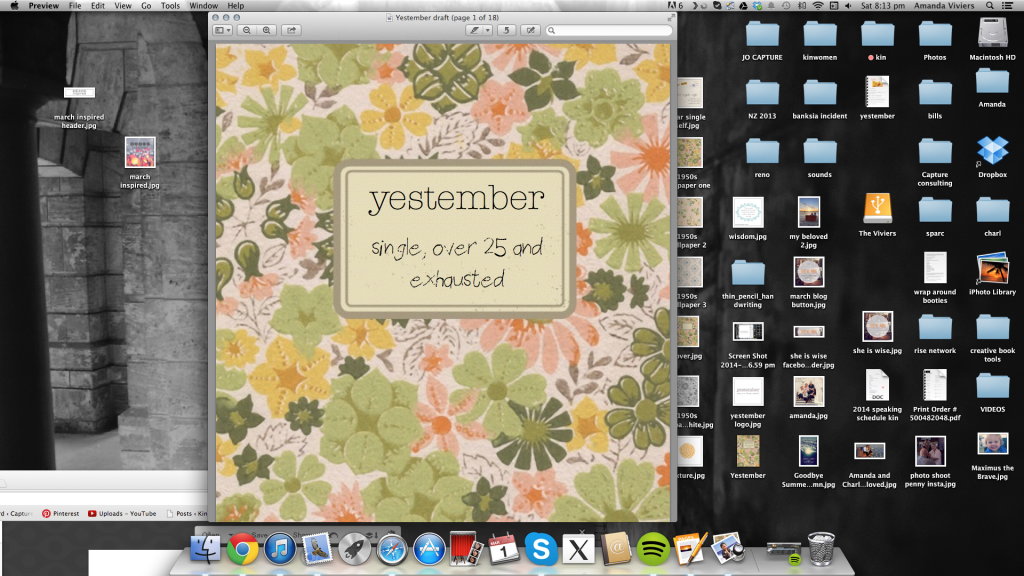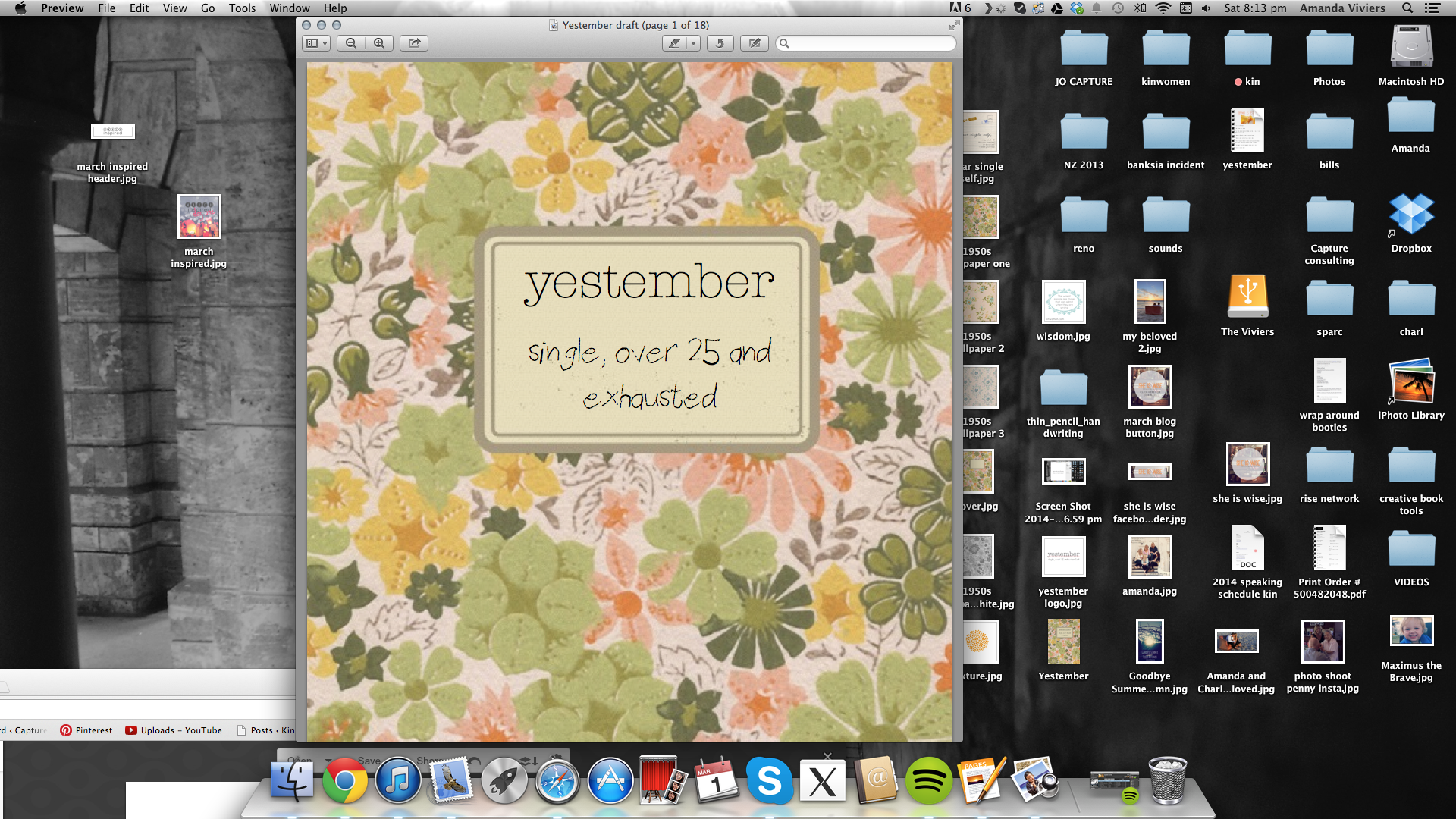 Some days you just need to get on with it and say yes.
I begun writing and kinda having a go at the first draft of the design elements for Yestember. I got some feedback from my husband on the byline 'a 30 day guided journal for singles' and he told me he hated it.
Back to the drawing board.
That nearly put me off writing for the whole day.
Derailed on the first go.
I laughed, sent a text to a girlfriend and got back on the horse.
I ended the day so excited because I had begun something I have been thinking about for months, I put it out here in cyberspace, (which brings an accountability) and then 10 people wrote letters to compliment and inspire me towards this journey.
I need 20 more people to write me a letter: here are the details (click this photo link)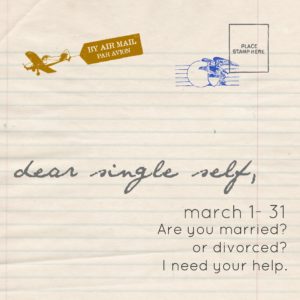 As I continue on my March Inspired Journey. It's not too late… to join the fun.
See you tomorrow.
Comment below and tell me how your first day went.
XXOO
Amanda
If you would like to write a letter to yourself now and submit, you can do so here…