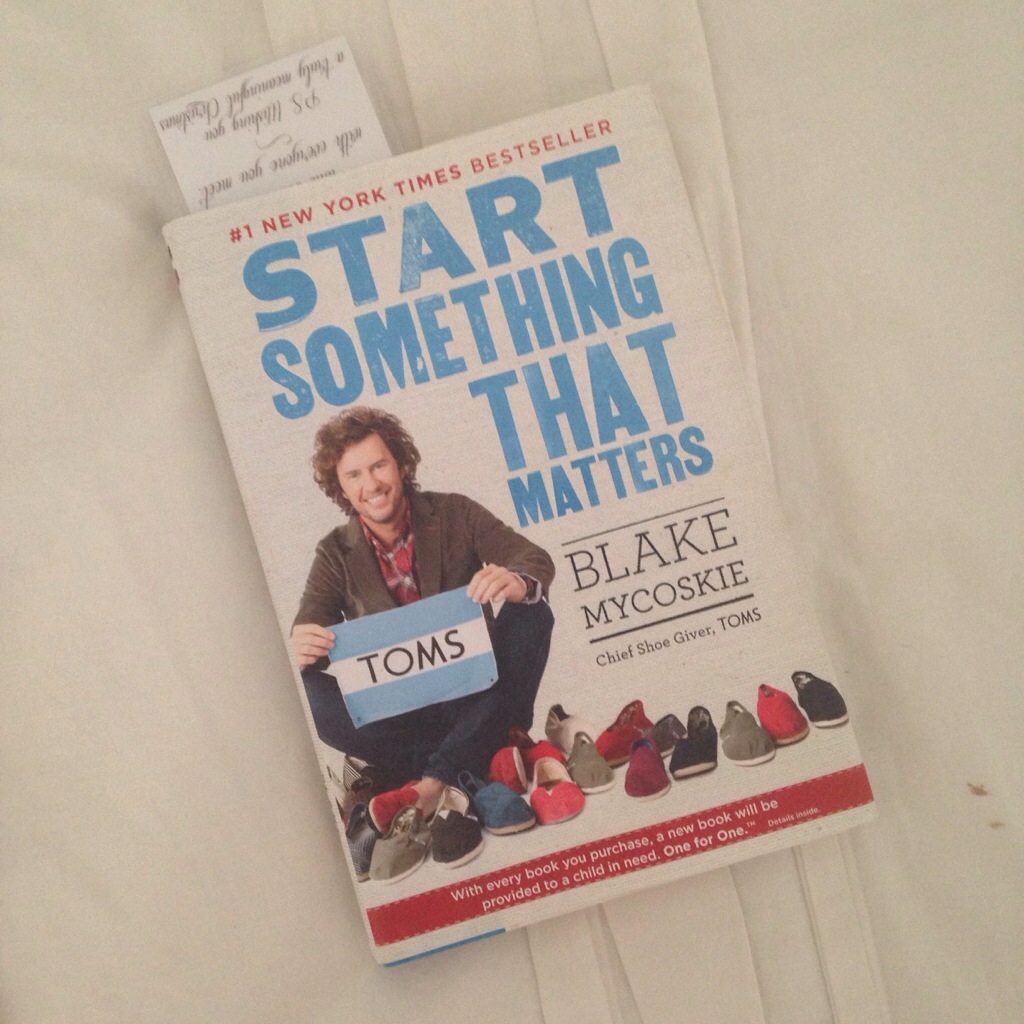 Making: Crocheted Baskets.
Cooking: Apricot and Coconut Bites.
Drinking: Chai Tea.
Reading: Start something that matters, Blake Mycoskie.
Wanting: A vintage Cot on wheels.
Looking: at Pinterest.
Playing: With big old buttons.
Wasting: time procrastinating instead of writing my next book.
Sewing: not much, I need to get my machine out.
Wishing: My friends in New Zealand were closer.
Enjoying: Thinking about my little girl, who is growing inside me.
Waiting: For some news about a project I have been working on.
Liking: Simple things and a decluttered space.
Wondering: Why christians act so unchristian sometimes.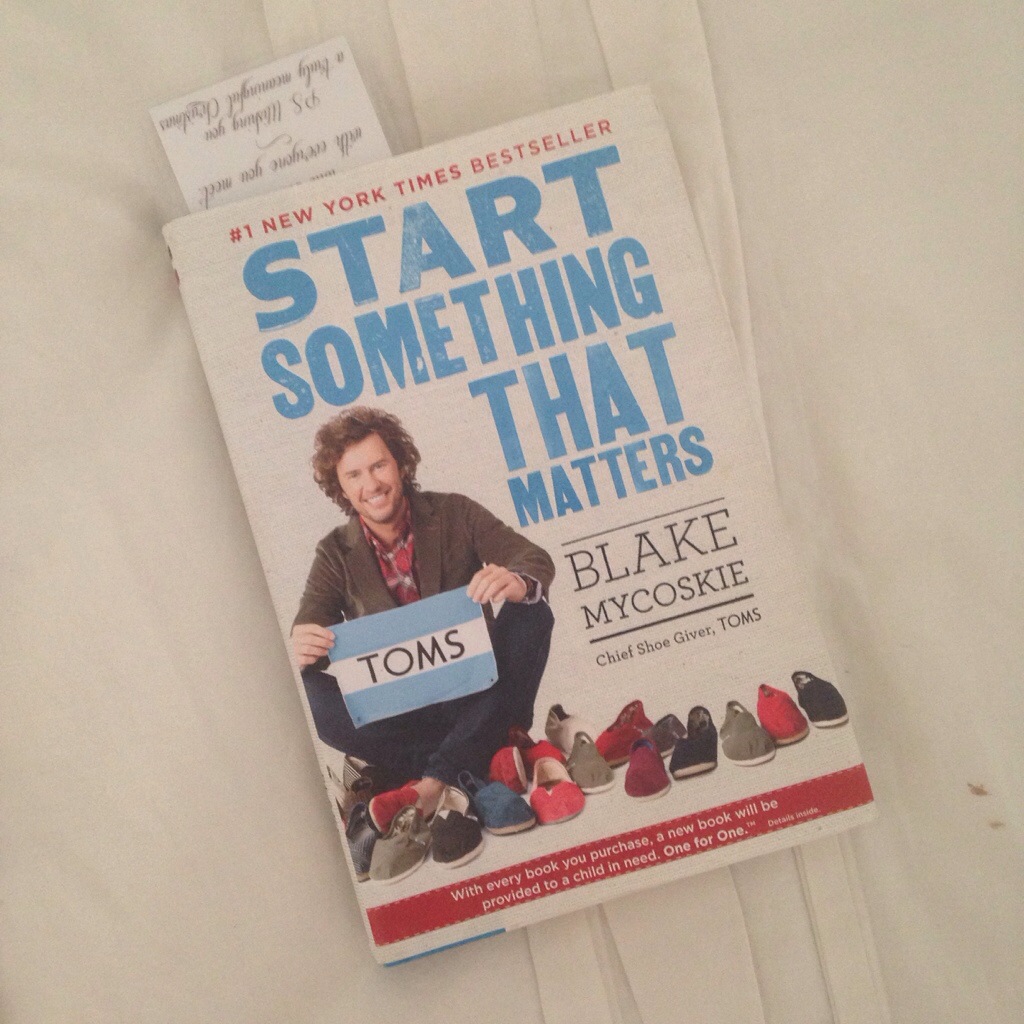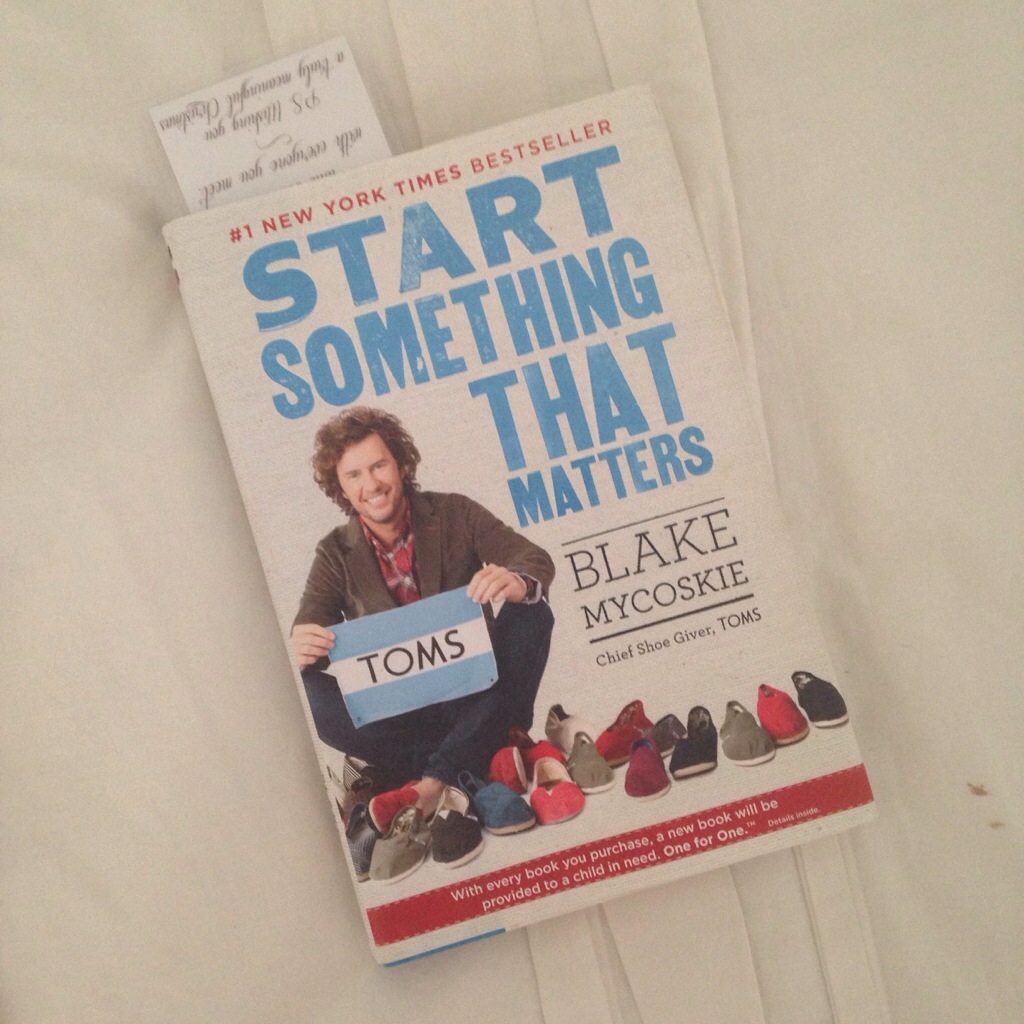 Loving: My husband and his patience.
Hoping: For my sister.
Marvelling: At the faithfulness of God, being pregnant again.
Needing: To find a storage solution for a new little person in a very small seaside shack.
Smelling: Frangipani Candle.
Wearing: A top from Sevenly
Following: Em from Teacupstoo
Noticing: New sprigs on my lime tree.
Knowing: That life is way too short.
Thinking: About ways to live more inspired.
Feeling: Exhausted and satisfied all at the same time.
Bookmarking: Picmonkey
Opening: Snail mail is one of my favourites
Giggling: At my two year olds latest finds.
I found this idea first from Em here and it was originally from here.
I am thinking I might do this once a month…
I love reminding myself of the beauty of the everyday of my world.
Amanda