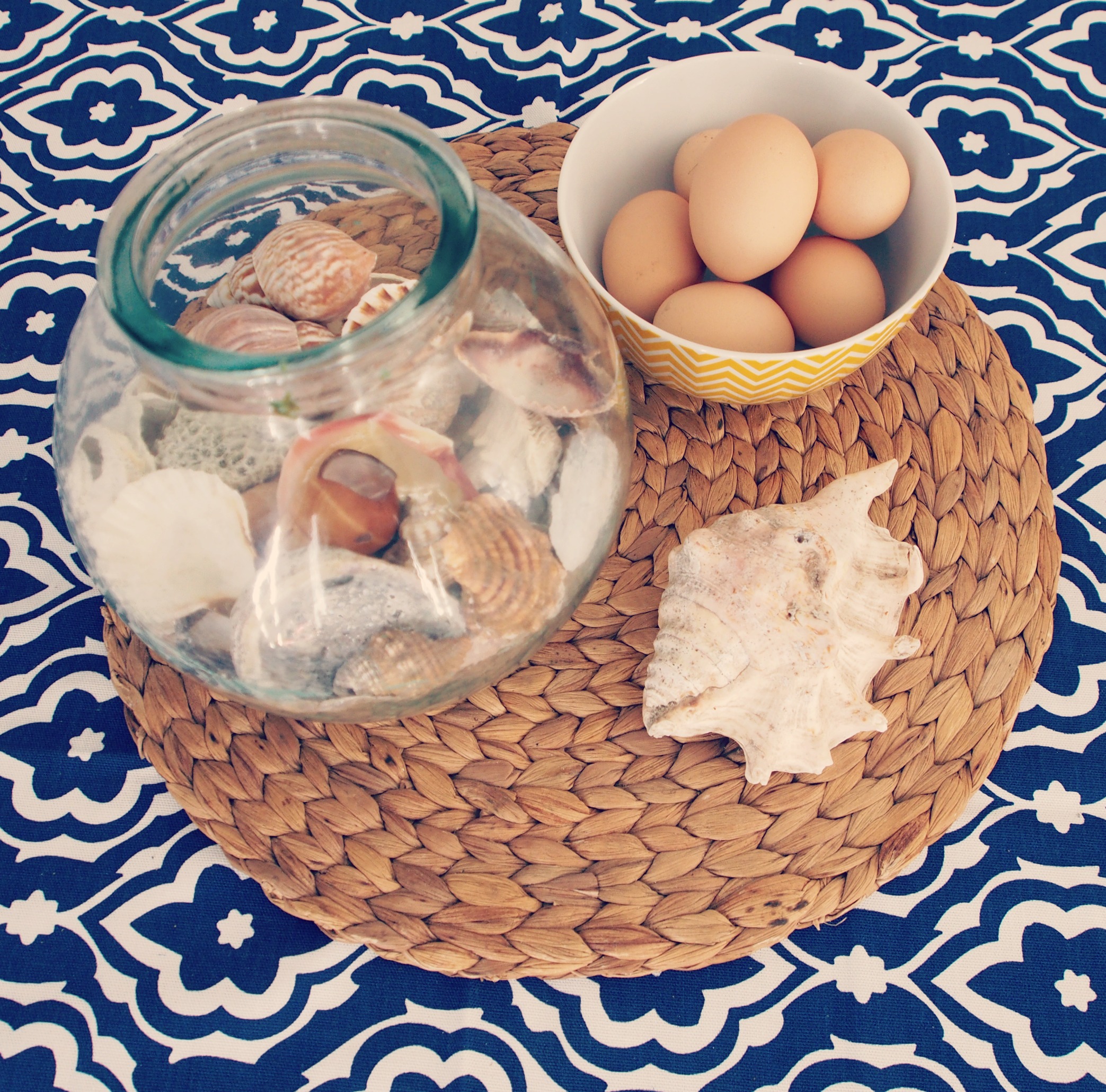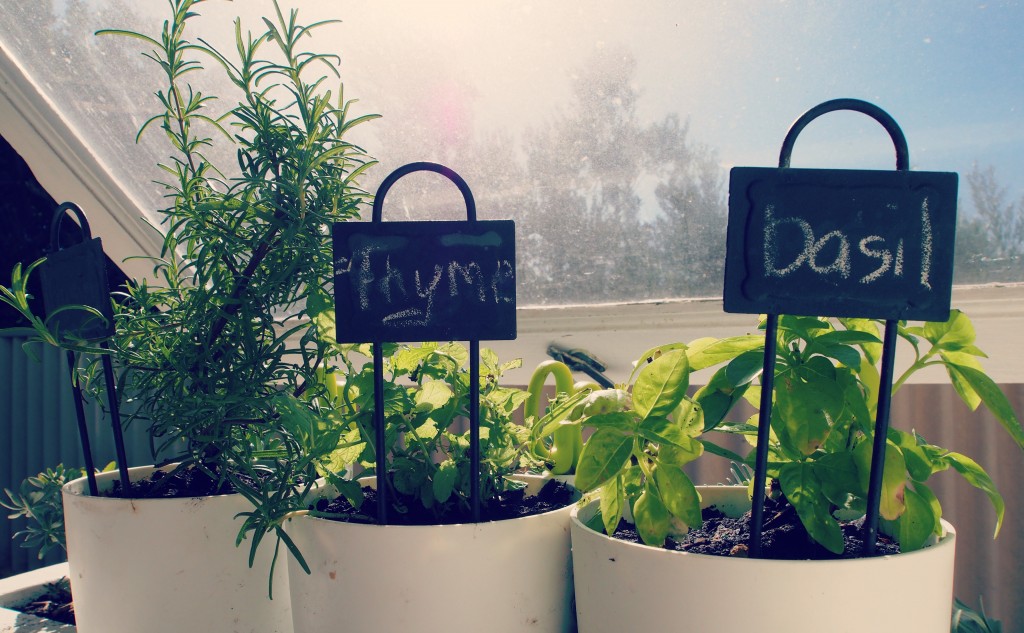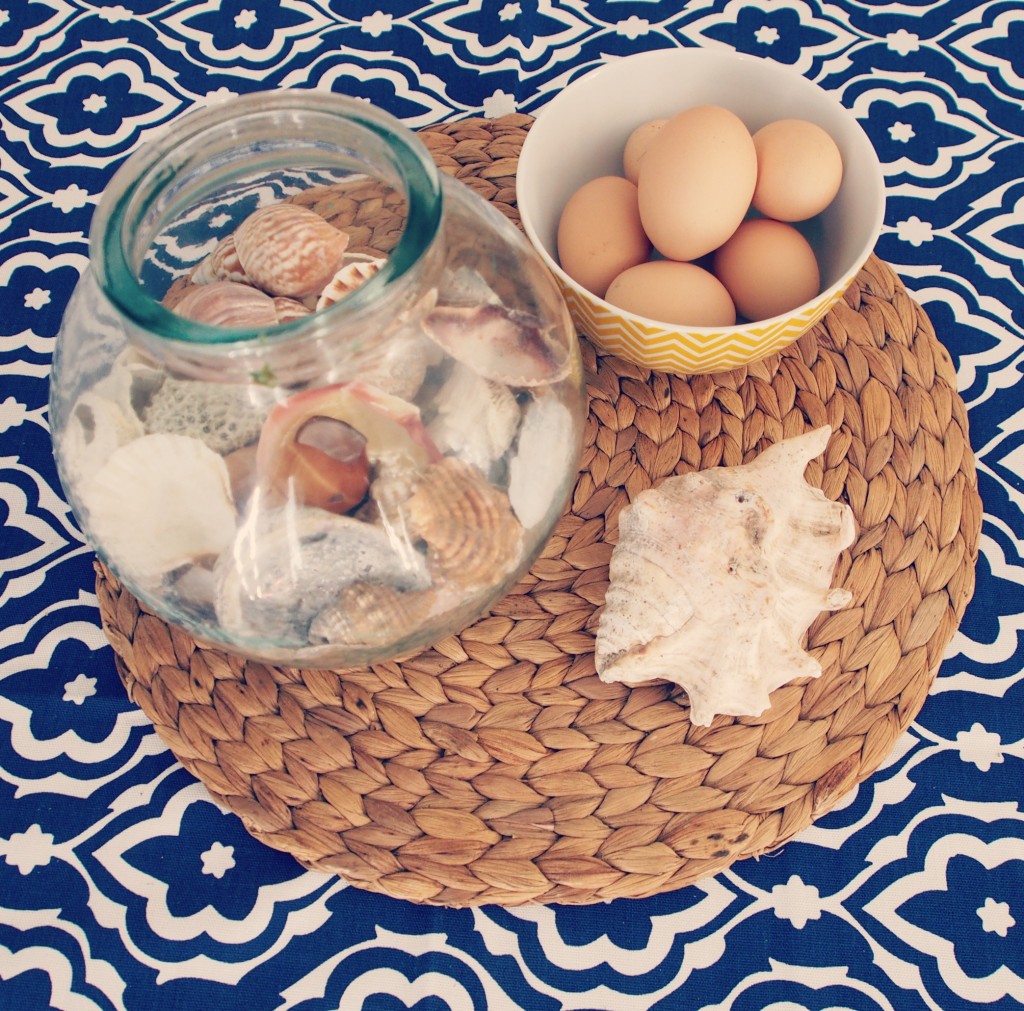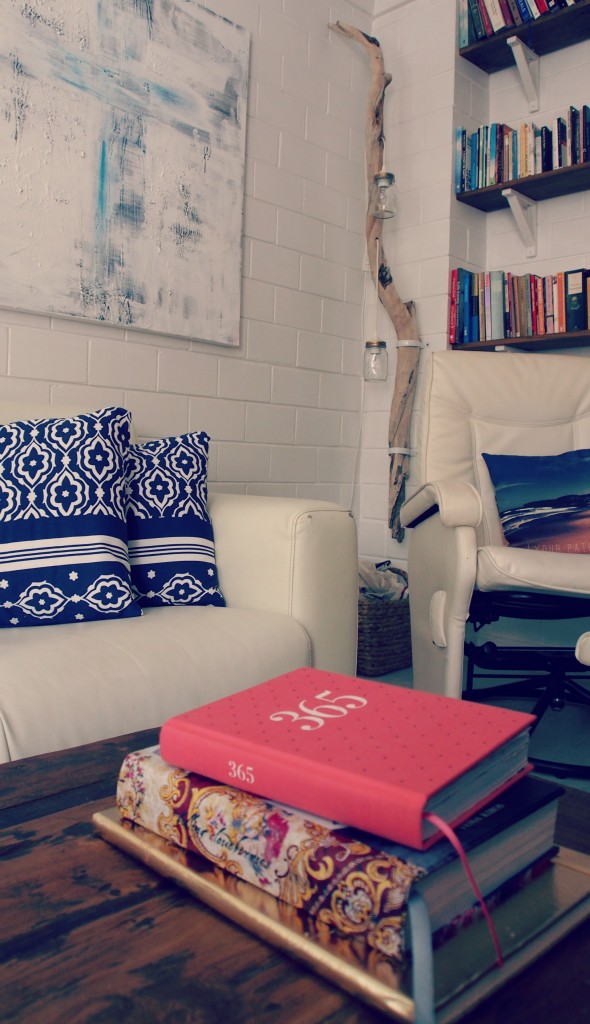 Yesterday I revelled in that which is simple in my world.
I bought two new table cloths from Spotlight that were discounted upon discount for $3.50 each.
One cloth ended up on my family table and the other was turned into two new cushions for our lounge, fresh new cushions for $3.50.
My mum gave us fresh eggs from her chicken yard and I went to our local nursery and bought some new herbs for my kitchen shelf.
The simple things.
If you are feeling overwhelmed and over stretched, what is simple in your world that you can take comfort in.
We are tricked into believing that happiness is found in a new car, a new house, the perfect school for our children but material things will never comfort our soul.
In fact they will only stress and stretch our souls as we look at the credit card rising to please people we don't even know or like.
What is simple for you?
What is comforting?
A pot of tea?
A ream of Scripture?
Fresh eggs?
A newly baked cake from scratch?
A roast in the oven?
Changing the sheets and spraying essential oil around your room?
Inspiration arises when we take time to appreciate that which is background in a very foreground focused world.
Gratitude for our home.
Solitude in the midst of the tide of emotions.
A friend who is always there.
The simple things.
Speak tomorrow
Amanda