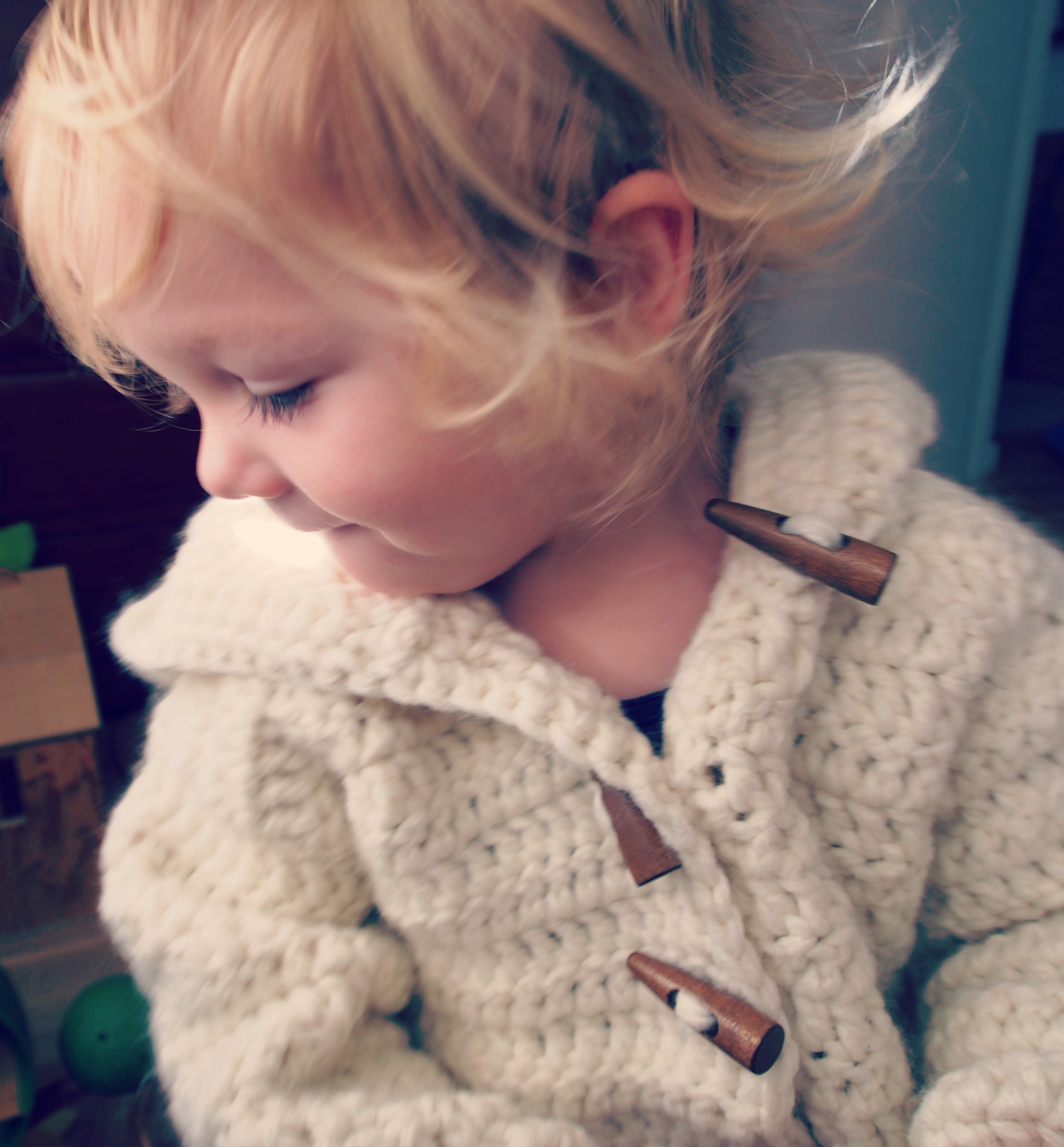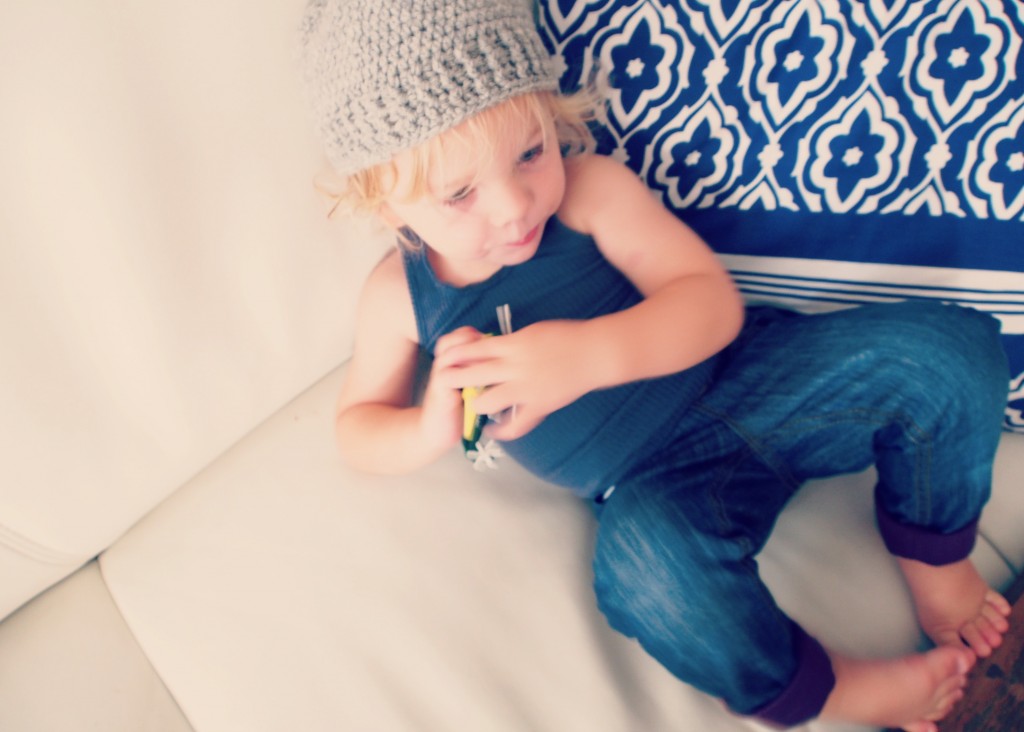 When people say I am obsessed with crochet, it cracks me up.
Yes I am an addict, but for a very different reason than what you would expect.
It is my muse.
I don't walk into a room with crocheted things and swoon. For me, crochet is a form of meditation. One could say it is my creative thinking, melting, stirring pot.
My solo brainstorming session.
The team of creatives in my head get together and have a meeting, whilst my fingers twist.
I dream.
I think.
I forgive.
I let go.
I design.
I innovate.
It is a mindless activity that recreates possibility and inspires me onwards.
What is a mindless activity that helps you create?
We all need a muse. Mine is all about homemade goodness.
I love all things homemade. I am not fierce about it. Where I shame others into partaking in my pleasures.
But all things home made make me feel homey.
This is what I have been playing around with creatively this week:
A new beanie for Max: the pattern is found here
A new hoodie for max as well, with the chunkiest wool I could find: pattern here.
I learnt a new stitch whilst making the beanie above, so I have started a rug for a friend that I promised over a year ago and also I have been making my own cream cheese from scratch: find the recipe here.