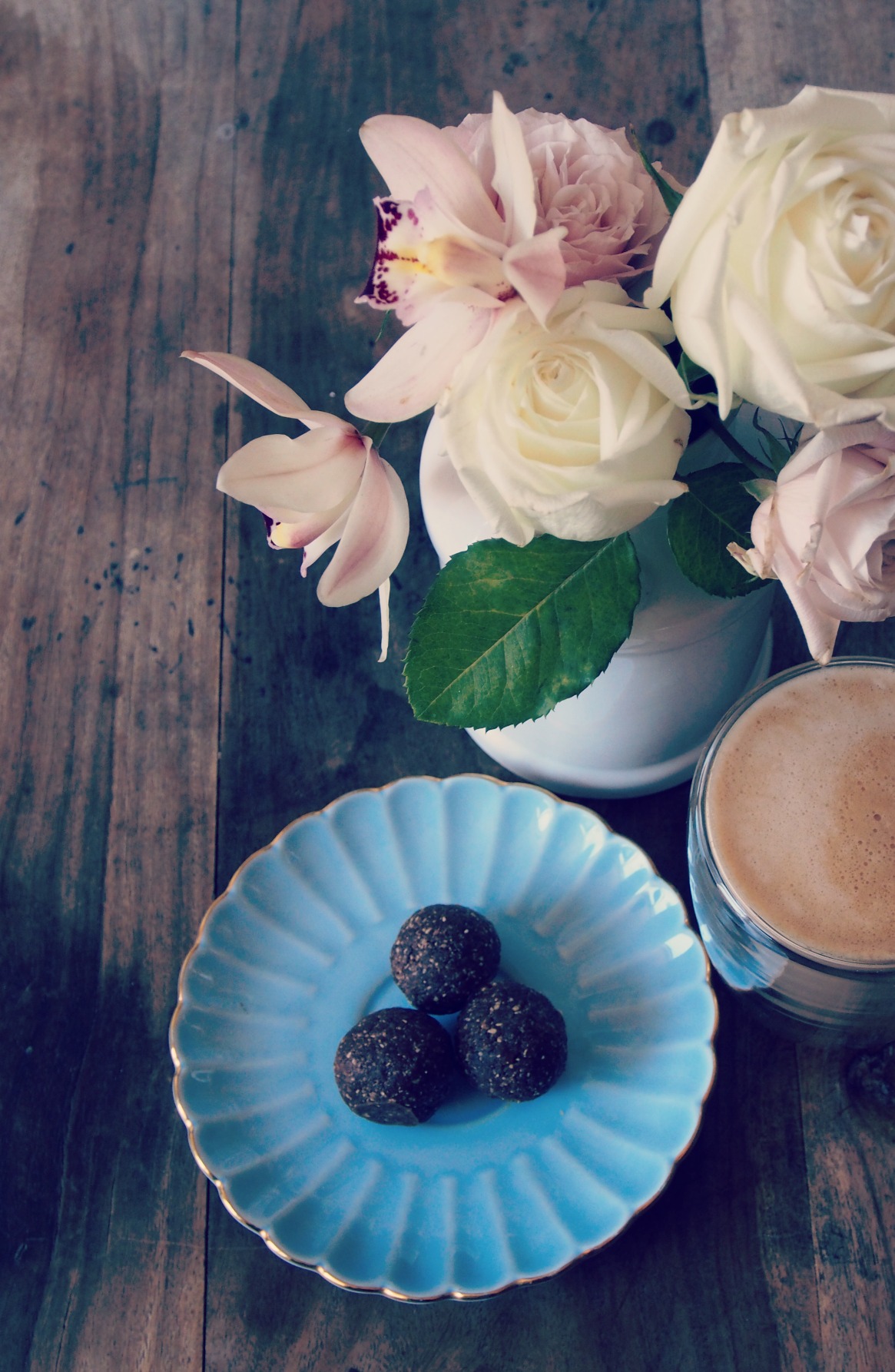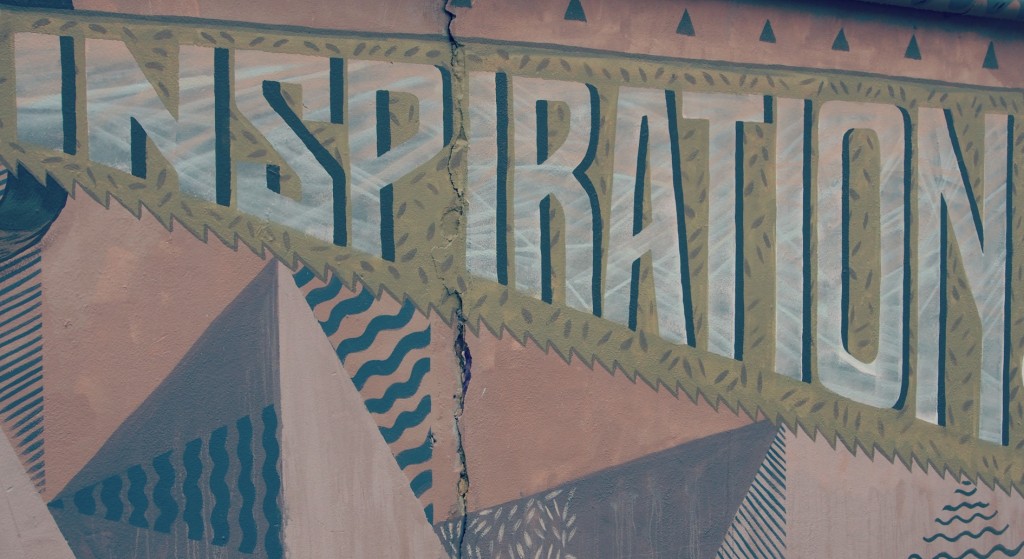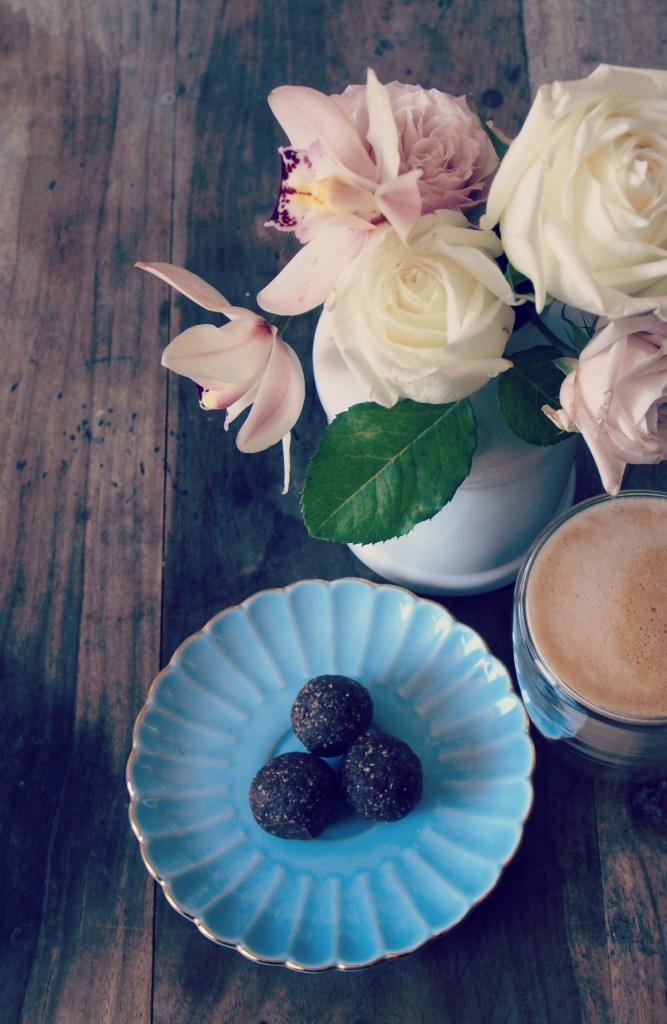 Recently I was walking with a friend and she shyly said.
"I don't always read your blog because you make me feel so inferior because of how much you get done with two children"
Gahhhh.
That's the complete opposite of the intention I want to promote here.
I always try to keep it very real.
I have been far from perfect this year.
I just keep having a go.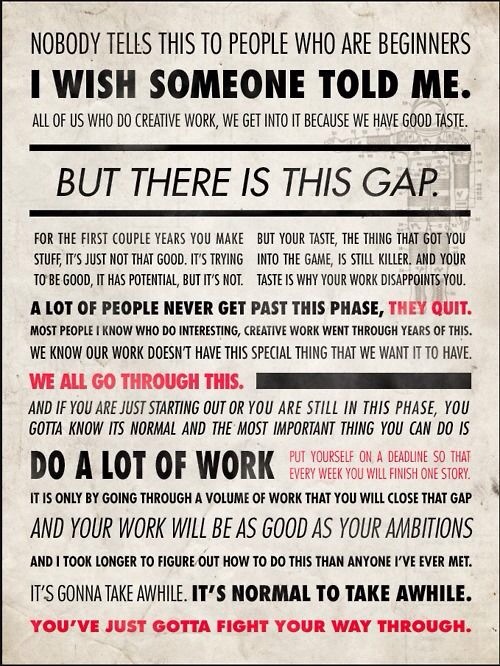 This quote says it so eloquently.
Better than I could ever say.
I'll let you in on a well known secret though, I fail all the time.
I set myself a challenge for this year and I failed at it.
I've started writing books that never made it past the first chapter.
I have tried to loose weight and diet more times than I can even count.
This blog is no where near as good in reality as the dream I have for it in my head is.
My books and blog are rifled with mistakes.
The thing is though, I just keep having a go.
Andrew Frazer did the street art up the top of this page in one of my favourite cafe strips, but who see's the crack right through it? Did you? Go back and look.
I get up. I go again. I accept that His mercies are new every morning and I come up with a new idea and I do it.
I keep going.
We all fail,
We all feel insecure,
We all struggle,
But those who succeed in life, just keep going, one foot after another.
They have a go.
Speak soon.