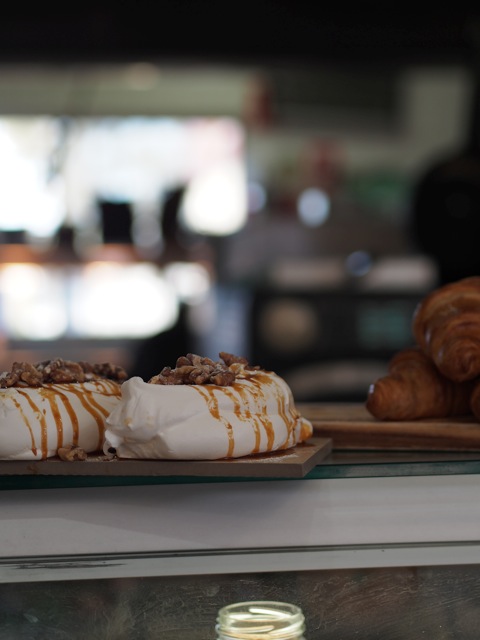 5. Cook a recipe you have never cooked before!
Sometimes we just need to do something we have never done before. For no particular reason, but to just enjoy the process.
Start a new ritual: maybe fill your weekend with something homey, invite someone new to taste it with you.
One of my favourite scenes from a movie is in 'Bridget Jones's Diary' when she cooks the blue string soup.
She had all these grand plans, but her delightful dinner besties ate the blue soup with glee and pronounced her culinary expertise.
New memories can only be made when we do something we have never done before.
So have a go.
Bake some bread.
Make a Moroccan feast.
Start a dinner club with a few other singles in your local community.
Do something daring!