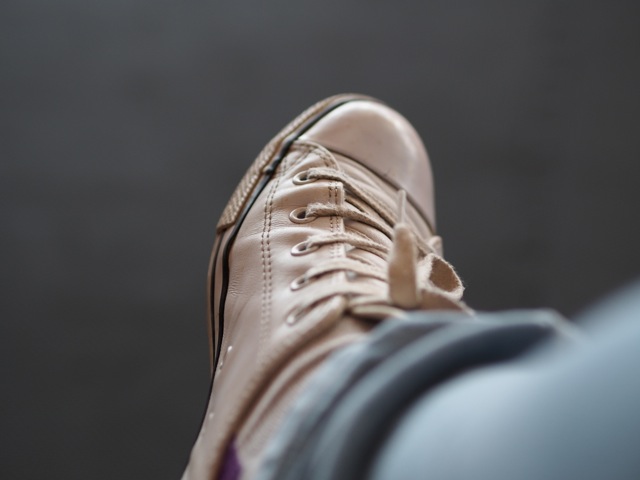 11. Jigsaw puzzle time.
I have a great friend, her name is Penny. She works so hard and loves crazy deep. Every holiday that she embarks upon with her family, especially at Christmas, she buys one of those massive jigsaw puzzles from a charity shop and places it on the family dinner table.
It is a distinct sign to her family that it is time for them to slow down.
A 5,000 or 10,000 or dare I say it 20,000-piece jigsaw puzzle is not for the faint hearted.
It is for the patience warrior who needs to take time to bring it all together.
This is my thought: go and buy a jigsaw puzzle. One of those really big old-style ones and start to piece it together.
It will build patience in you. It will test your patience. It will slow you down.
It will increase your awareness of your thoughts and whether you are in a positive or negative head space.
It will grow you.