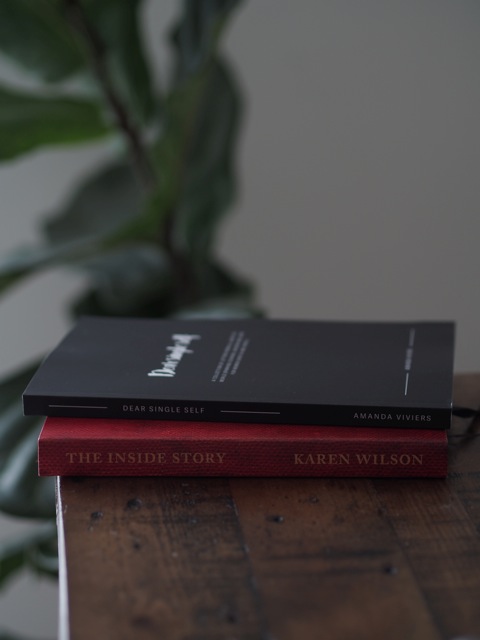 13. Clean someone's house.
Lately, I have been learning to let go of my unrealistic expectations of myself and my partner and to love the very ordinary moments of each day.
One of my favourite books that I have read in the last twelve months was 'One Thousand Gifts' by Ann Voskamp.
She talks about her every day, ugly moments and finding grace and truth in them. When we sweep the floors, when we wash the dishes, when we serve…
Our everyday, ordinary.
"I want to see beauty. In the ugly, in the sink, in the suffering, in the daily, in all the days before I die, the moments before I sleep."
Ann Voskamp
My challenge to you today is to offer to clean someone's house. Or to offer to do something very ordinary, very boring at work and to take your time to discover beauty in its plainness.
Maybe just wash the dishes tonight, and enjoy the simplicity of the moment. The warm water on your hands, the dishes swirling around.
Take time to embrace the ordinary today.
Maybe someone very ordinary is wanting to capture your attention as well.