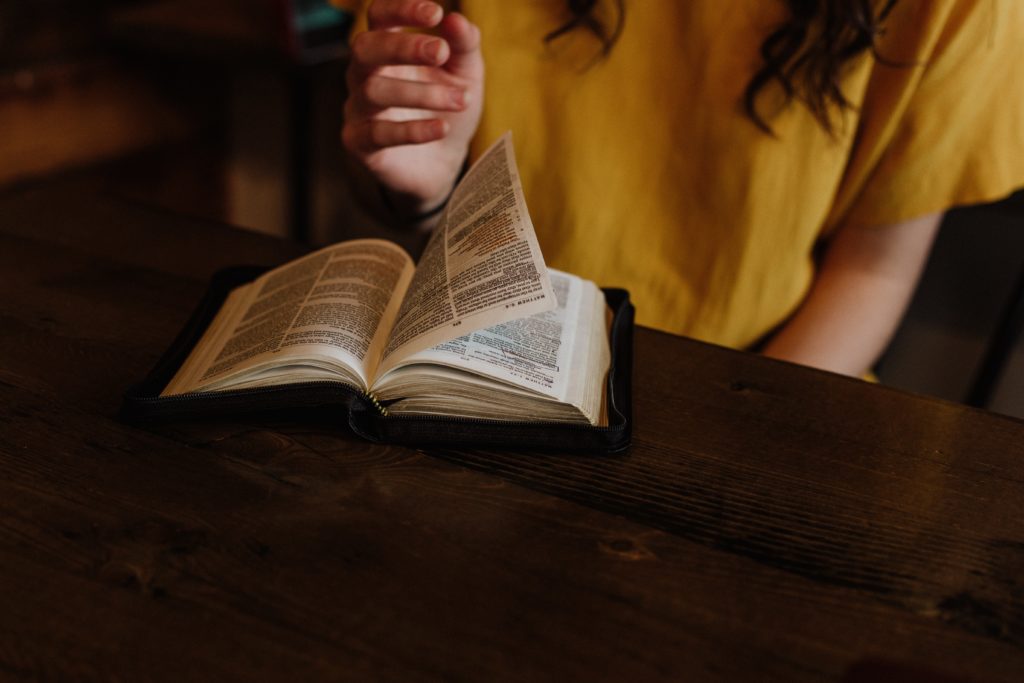 Recently I've been on a journey of reparenting myself. It sounds deep and mysterious, but it has been hard work. Before we go anywhere with this article, I want to put in a strong caveat;
"My childhood was glorious, however, the work of reparenting myself has been necessary"
Boundaries are the elixir of maturity and I have needed to drink of its source greatly over the last year.
My word for 2019 was "Peacefull" but I didn't realise the battle I would face in holding true to this stake I had planted firmly in the territory of my life.
Growing old is mandatory. Growing up is optional.

Chilli Davis
The act of reparenting ourselves is the capacity to truly dig into the spaces of our heart and lives, to learn with self-awareness the darker parts of ourselves and shine some light in there.
The Bible says in Proverbs 4:6-7, "Do not forsake wisdom, and she will protect you; love her, and she will watch over you. Wisdom is supreme; therefore get wisdom. Though it cost all you have, get understanding."
As I unpack this proverb and the longing for peace in my internal world, I have learnt, there is some major unlearning to do. Reactions to family dynamics, deep hurt carried and boundaries necessary for the new season coming in my life.
What does maturity look like to you?
Maturity across this year has looked like reparenting myself and teaching myself that I am safe. Also, it has meant looking at my friendships and alliances and asking myself whether it is balanced or codependent.
It has been hard work but in showing up to these spaces in my life, I am unwinding the emotional toll of carrying other people's responsibility for too long and forming safer attachments.
Job says that "Wisdom belongs to the aged, and understanding to the old." (NLT 12:2) However, I look across culture and see so much pain in my age group, emotional difficulty and stress.
Some lessons I have been learning in reparenting myself and I am in no way an expert, I believe that psychologists and therapists are a great gift to our society but here are some thoughts that have been resounding;
I am learning to objectively observe my parents and siblings behaviour.
I am learning to objectively observe their relationship dynamics.
I am learning to objectively observe the way that they speak about themselves and others.
I am learning to objectively observe how they respond to my boundaries.
I am learning to objectively observe my trigger responses in the way I react in my relationships.
Money is one of my greatest triggers. Fear rises and the safety systems shut down. When I sit with perspective and insight, I can recalibrate and find a middle ground, but in the midst of a conversation about money all my defence mechanisms repel.
Another area that sends warning signals and earthquake proportional emotions is food. There are parts of my food journey that have been deeply difficult and teaching myself to trust God, rather than "Man" in this journey has been formational.
The journey of reparenting oneself is finding those places of gut response and reframing the messages that we send ourselves about this response internally. Emotional reactions are a learnt behaviour and often we are not even aware of what is happening to us in these moments.
Wisdom, however, knows.
Wisdom is a deep place of knowing and forgiveness.
Wisdom is a chasm of great grace and a canyon of love.
Do not forsake wisdom, and she will protect you; love her, and she will watch over you. Wisdom is supreme; therefore get wisdom. Though it cost all you have, get understanding.

Proverbs 4:6-7 (NIV)
Wisdom in my life is a God who truly sees every part of my life. He saw my childhood, He walked alongside my teenage years and He was present throughout my young adulthood. Did He stand removed in the midst of my trauma?
No, He did not. He was present and faithful, even though many times this sentence does not make sense.
Did he allow these things to happen to me?
Yes, He did. This, however, is the fulcrum point of free will. He cannot take back the free will he extended to our lives. We are not puppets who are controlled by an almighty being, we are responsible for the hurt we cause daily and the only person we can look to is our own actions, behaviours and ways that we have caused harm.
I am learning to ask forgiveness, mostly from myself. Forgiveness for the moments that I did wrong and the times that I let other people down. Shifting from this place of forgiveness, however, into one of grace and extending myself a space of both good and bad. This is the art of reparenting ourselves.
Saying "it is okay."
Saying "you are safe."
Saying "life will go on"
What places of growth can you look back upon this year with hindsight and remind yourself of?
Growth is painful, but the release of the emotional energy that it takes to carry all of the pain inside is priceless.
Wisdom holds me safe, now its time to let it go even deeper.