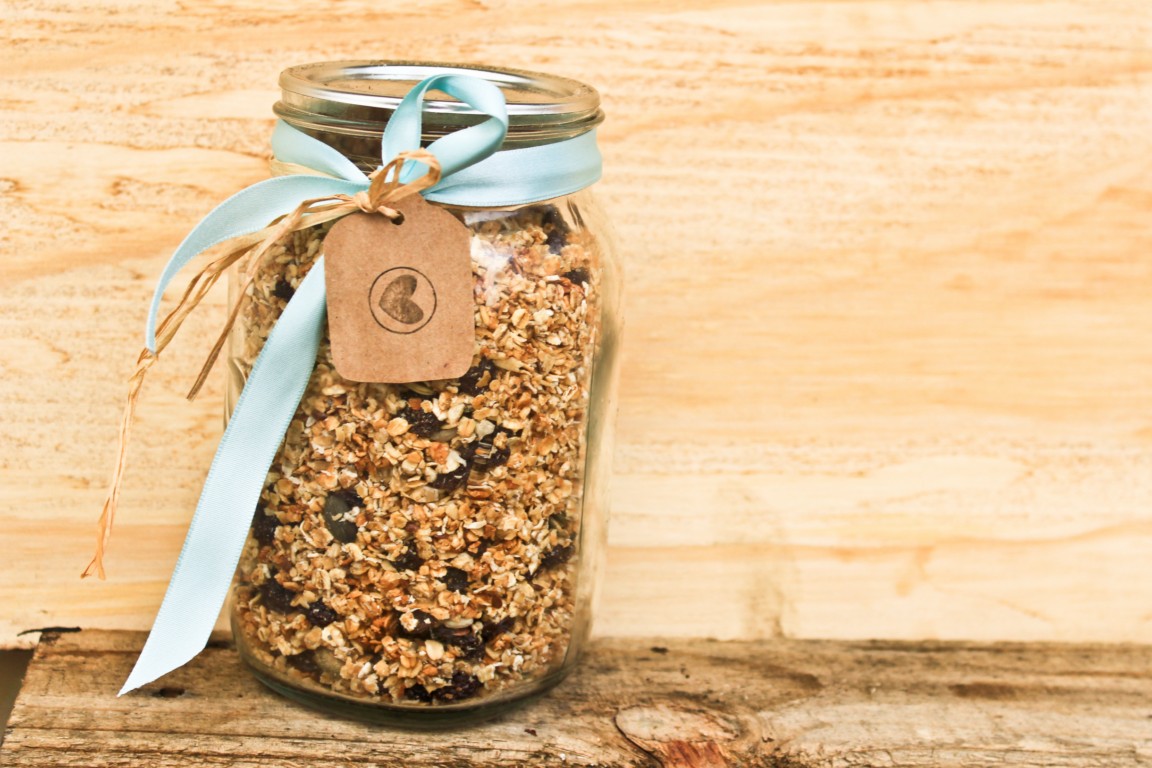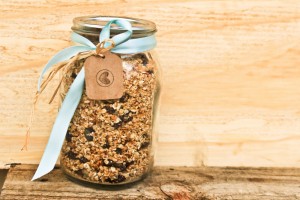 After the birth of my first born son Maximus, re-discovering my pre-mummy figure has been a battle.
For a few months this last year, I went sugar free. There are many figure conscious people who struggle at Christmas time.
This jar of Muesli will be a hit I promise. It is so good. This is going to be one of my home made presents this year.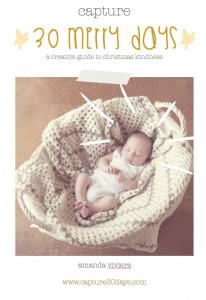 The recipe for my Muesli this year is found in my e-book that is about to go on sale here on this website this week. The e-book is full of 30 ideas to help you have a simple and stress free Christmas this year. Little ideas and lots of links to websites and resources to help you go home made, thought full and creative this Christmas.
Here is the printable for those making some home made gifts for Christmas this year.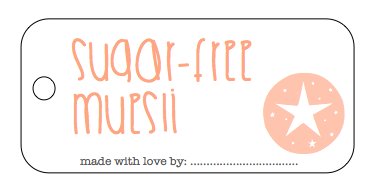 Capture 30 merry days, a guide to christmas kindness is available for download in one weeks time.