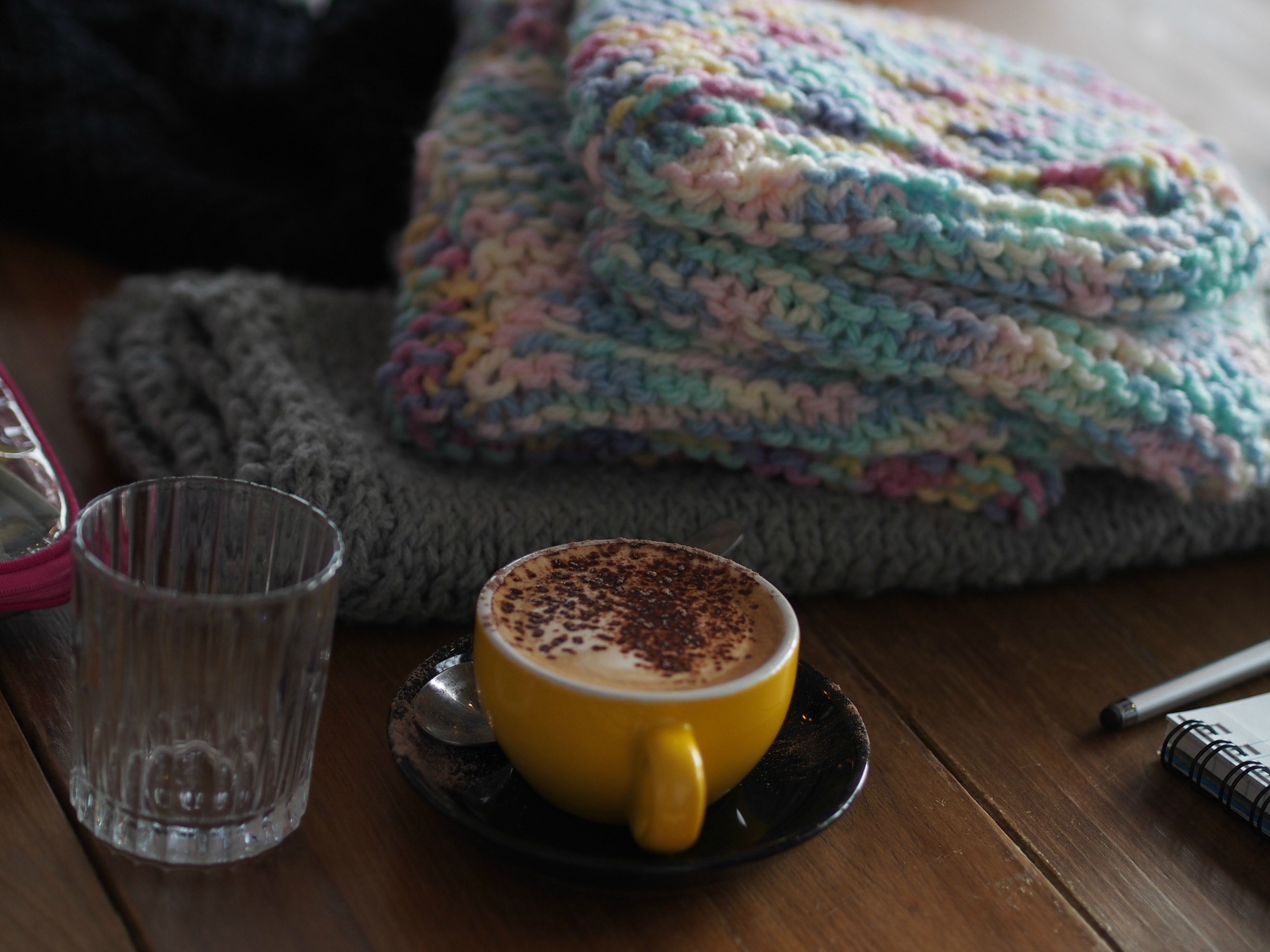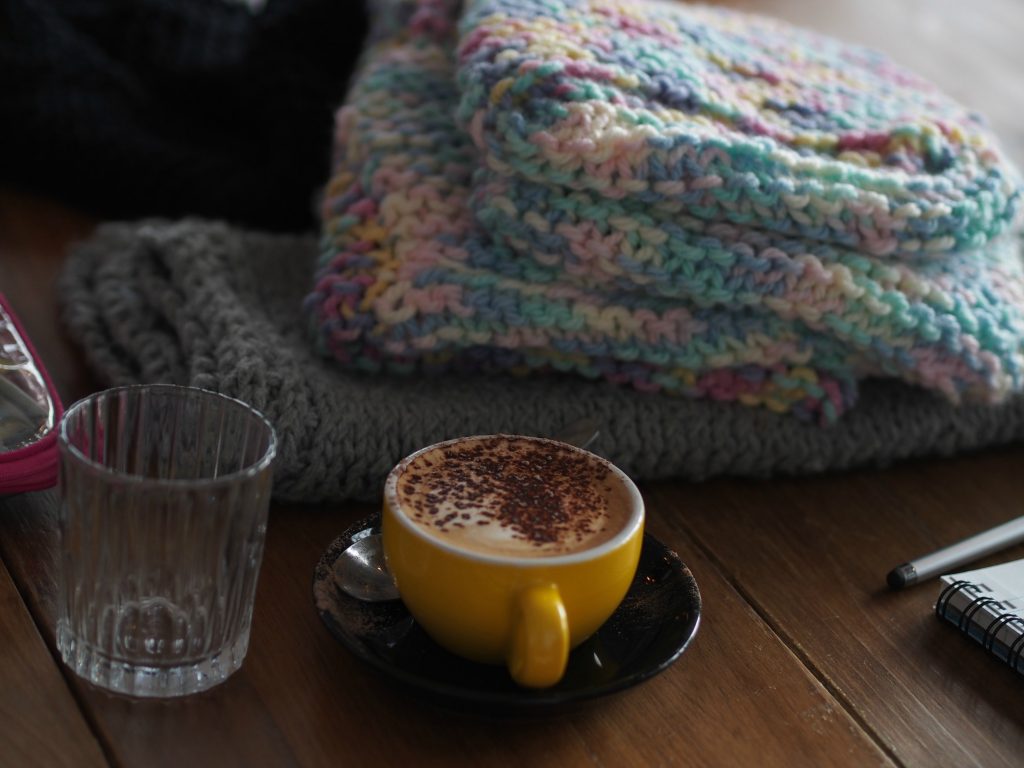 8. Take a heart examination?
How is the health of your heart?
Not your physical one, but the heart that represents your soul. Your personhood. Your emotional world. The place where your spirit resides and your mind feeds.
If you could write down one word that describes how you feel in your internal world, what would it be?
Do you feel hopeful?
Do you feel disappointed?
Do you feel overwhelmed?
One of the best ways to help hope arise again is to take time to write a stocktake of how you are really feeling.
To write until you can't write anymore, to get it out on paper.
Then to take time to release these thoughts and to trust and hope again.
Some people will need help with this process from a friend, a counsellor, a therapist, a pastor.
Others will be okay to take time to pray, to process and to allow hope to rise again.
Today's challenge is to write and allow your true feelings to be expressed and then find someone to process them with to help hope arise.